Do you suffer from bone loss in your upper jaw? Zygomatic implants are an excellent solution for patients who lack sufficient bone in their upper jaw for other dental implant treatments.
Zygomatic Implant Treatment Options and Technique
If you have an insufficient bone in your upper jaw, your dentist may have told you you cannot have full arch dental implants.
The procedure offers an alternative to bone grafting and has been popular for almost two decades, and has resulted in many successful procedures.
What are zygomatic dental implants?
The zygomatic bone is also known as the zygomatic arch and refers to the cheekbone.
Zygomatic implants are tried and tested rehabilitation solutions to treat the edentulous atrophic maxilla.
The procedure is quick and effective and can be done in just one day.
Bone grafting is not required for this treatment.
Instead, we place 6 implants in the jaw bone, 2 extending into the maxilla sinus, securely anchoring the dense zygomatic bone, meaning movement will not occur.
Zygomatic implants work by fixing a replacement bridge using four dental implants.
However, the two rear implants are extra-long – this means they can reach the additional bone, giving your teeth better stability.
The front two dental implants have inserted an angle that allows the bridge to be supported by the bone at the front of the jaw. The bone at the front is denser and stronger and reduces the risk of nerve damage.
The two rear dental implants are slightly longer and are surgically anchored to the 'zygomatic' arch or the cheekbone. The crowns and dentures are attached to this arch.
The dental bridge is designed and manufactured to resemble and function the same as natural healthy teeth and gums.
The main aim of zygomatic implants is to allow you to have attractive, healthy, and effectively functioning teeth again.
Who are zygomatic implants suitable for?
This treatment is designed for those who have an insufficient bone in their upper jaw for other dental implant treatments.
Bone loss is a natural part of ageing, so this treatment is popular amongst more elderly patients.
However, anyone can be impacted by bone loss for a number of reasons.
This includes:
Bone degeneration after a tooth falls out and is not replaced
Caused by periodontitis
Result of misaligned teeth
Infection that damages the bone
If you have been told that you have insufficient bone density for All-on-Four or standard single implants, then we may be able to restore your natural smile and fully functioning teeth in a single day using zygomatic dental implants.
As with all of the treatments we offer at The Gentle Dental, we encourage you to take advantage of the free consultations we offer to new patients.
During this consultation, our team will carry out a full mouth assessment to determine whether you have enough bone to support full arch dental implants.
If you do not, we may offer the zygomatic implant treatment as an alternative solution for you.
Our talented and experienced dental surgeons, like Dr Ali Rifai, will fully explain the procedure to you and answer any of your questions before we begin.
You can advise us on any dental phobias or anxieties so we will ensure the treatment will be as comfortable as possible for you.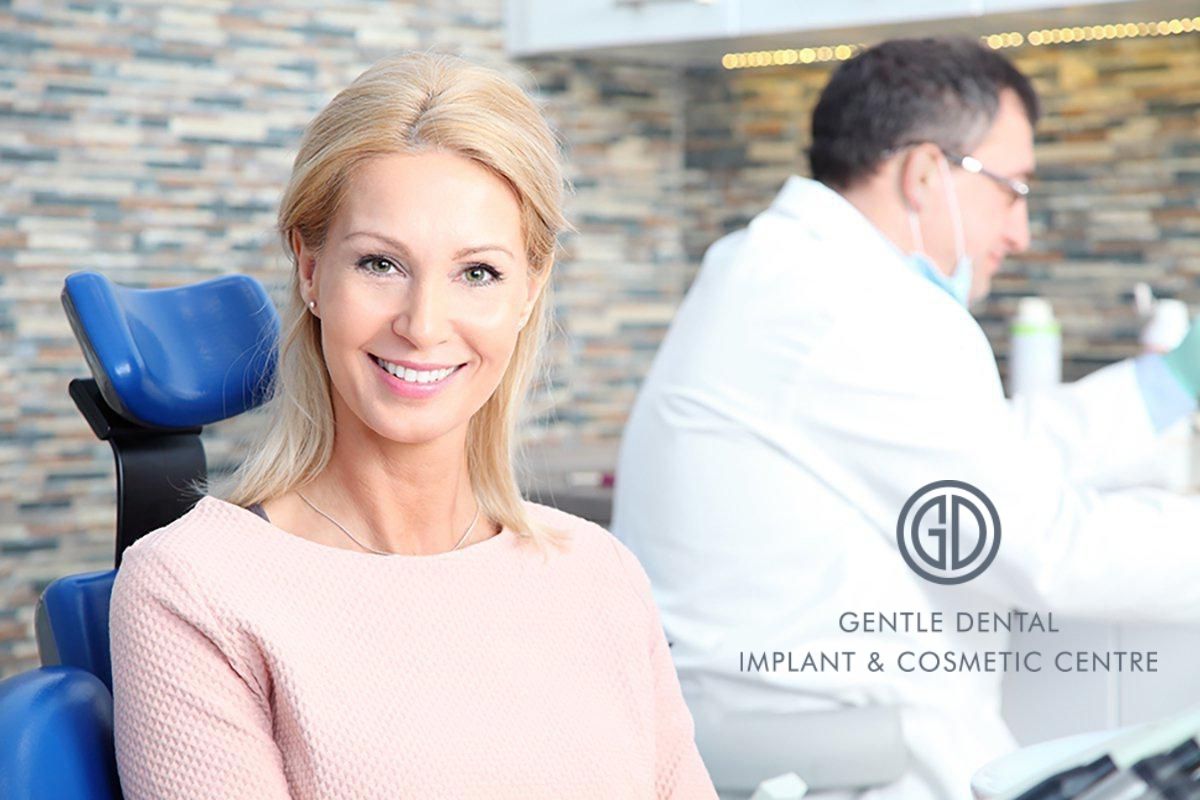 Fed up with missing teeth?
do something about it today.
Book a consultation today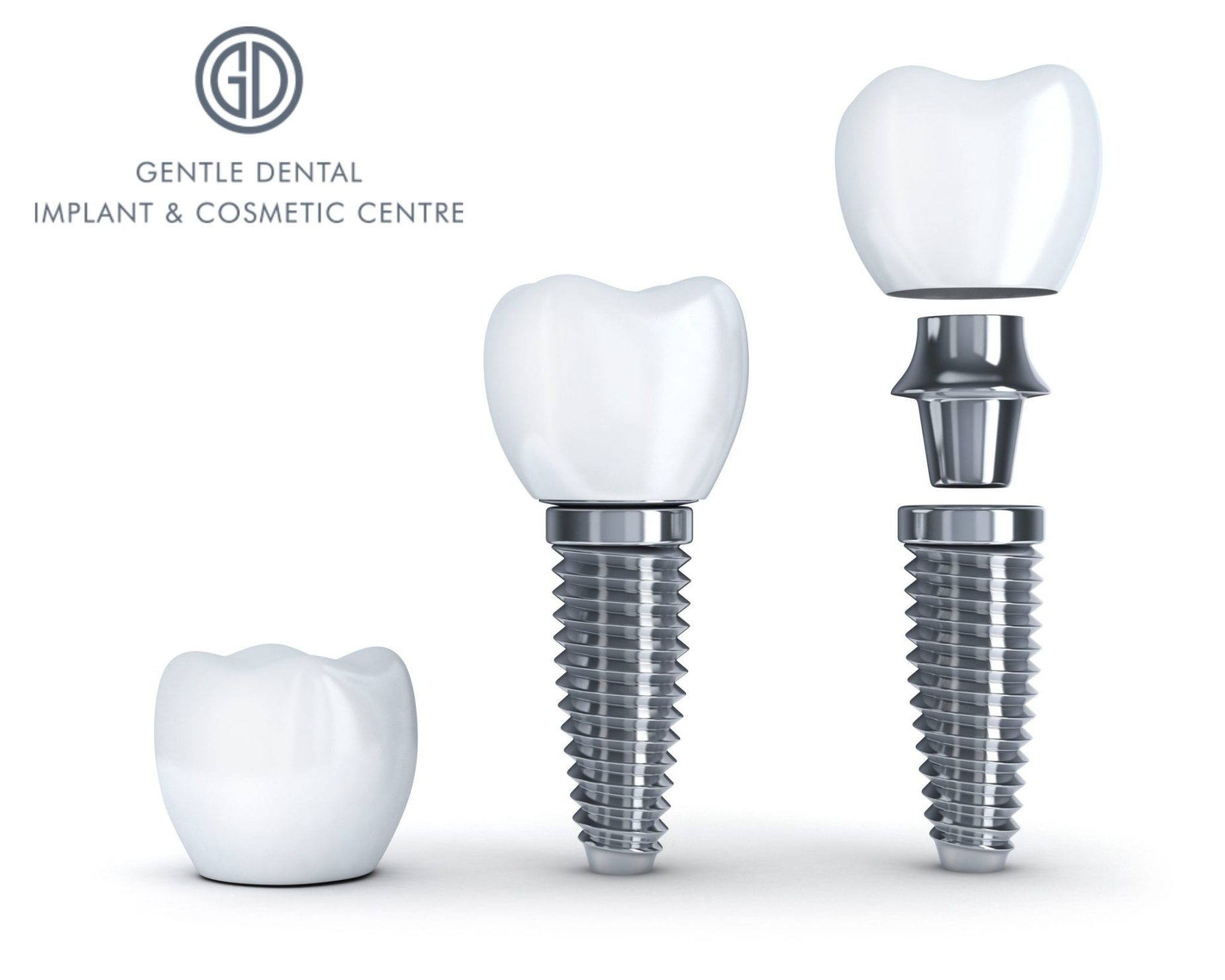 For the treatment to be successful, we must ensure it is carried out by a skilled oral surgeon fully trained in zygomatic implants using high-quality products.
For these reasons, it can sometimes be a more expensive option. However, at The Gentle Dental, we have a range of different payment plans to suit all of our patient's financial needs.
Implant dentistry is not redeemable via the NHS, they are more likely to prescribe cheaper alternatives like dentures.
Whilst you will have to check with your particular provider, insurance typically does not cover the cost of dental implants.
However, as dental implants are now more recognised for their durability, insurers are beginning to recognise their quality. More.
Patients have the option to pay for their treatment interest-free for a period of 24 months.
Speak to one of our dental professionals about this permanent and natural-looking solution to missing teeth on 020 8224 7562.
Get an interest-free loan in under 5 minutes
It only takes 2 minutes to apply and you'll get an answer immediately – applying for a loan has never been easier.
0% finance is available for many treatments up to £30,000. Credit decisions will be subject to individual circumstances. You must be over 18 and earn an income to apply.
Why choose zygomatic treatment?
A new set of teeth can be fixed despite a lack of bone
No need for bone grafting
Can last a lifetime if cared for correctly
You can eat your favourite foods again
Allows you to smile with confidence
A recent study into the surgical complications of zygomatic implants concluded that this dental implant option is a reliable, predictable and effective treatment method.
However, like all treatment methods, this does not mean it is not entirely without risks.
The study showed that the most frequent complications are sinusitis and lack of osseointegration.
However, these risks can be controlled through exceptional clinical standards and careful practice.
At The Gentle Dental, we can safely say that we are committed to providing both.
Alternative types of implants
Used in cases of multiple tooth loss in different locations in the mouth, where teeth are not missing in a row.
Perfect for full mouth reconstructions, where patients have experienced tooth loss on the upper and lower jaws.
Dental Implant Help and advice