The unexpected can happen to anyone. Dental emergencies can cause a great degree of stress when all you want is for the discomfort to stop. But you can trust that we'll be there to provide pain relief when you require urgent dental care. Find us in East Molesey.
Patients Seen to Immediately
Gentle Dental provides immediate, emergency dental appointments to new and existing patients local to Surrey and southwest London without needing a prior dental history, records or documentation.  
Patients with sudden swollen, tender mouths, sore gums or fractured teeth can sigh with relief; the procedures we offer repair urgent, underlying oral conditions, removing any painful symptoms or infections.
⭐⭐⭐⭐⭐ 5-Star Google Rated
Our location is East Molesey KT8 0DL
The clinic offers free parking onsite
Reviewed as the "best"
Open till late Mon, & Thurs (8 pm)
Flexible appointments (open Saturdays)
Technicians, specialists and oral surgeons
We save thousands of teeth every year
Dr Condon is a specialist endodontist
Award-winning dentists and practice
Leading missing teeth dentist (Dr Rifai)
Platinum Providers of Invisalign
All issues solved: minor, moderate & complex cases
Damaged, missing or loose teeth
Infected teeth and gums
Ulcers or abscesses
Severe dental tooth decay
Exposed tooth roots
New patients exam (£75) | Existing patients (£65)
 White fillings from £90
 Porcelain veneers from £750
 Composite bonding from £299
Dental crowns from £745
Tooth Extraction from £187.50
Emergency dental services
Types of dental emergencies we accept:
Leave our local practice feeling relaxed, happy and pain-free. After treatment, we'll advise accurately on the best next steps and activities for at-home care and can prescribe painkillers, antiseptics and antibiotics following any surgery.
We provide easy fixes for:
How we diagnose and treat urgent dental problems
There are multiple causes and reasons why teeth begin to fail and cause oral health problems.
However, here at Gentle Dental, we've been in practice for 25+ years and know exactly what to do to ensure our patient's problems are treated quickly and effectively.
We also understand that access to everyday dental care is not always viable and that many patients fear bad teeth or the dentist.
Please trust that we won't judge your oral condition but will do everything possible to make it whiter, brighter and healthier for years to come.
Tools, equipment and methods we might use:
Deep irrigation to flush out plaque, bacteria and other toxins
X-rays and scans to investigate the roots of the teeth
CT scans to uncover hidden issues
Injections to anaesthetise to treat periodontal disease
Non-invasive tooth-coloured fillings to alleviate pressure caused by cavities
Laser gum treatments
Tooth splinting to attach weak teeth together
Please, in the event of an emergency, do not wait for longer than you need to. Waiting another day to seek help can lead to more expensive and extensive care.
practice availability - Quality care 6 days a week
We treat all dental emergencies and have the capacity to book your appointment as soon as possible. All of our dentists are fully experienced in general, cosmetic and emergency dentistry. Our practice is also registered with the CQC.
Opening Hours: 
Mon, Weds & Thurs: 8 am–8 pm
Tues & Weds: 8 am–5 pm 
Friday: 8 am–4 pm
Saturday: 9 am–1 pm
You do NOT have to be an existing patient. Please call 020 8224 7562. 
To be seen right away, use the button below, or call the office for special reservations.
1 Spencer Rd, East Molesey Surrey KT8 0DL
Free parking. Easy to find.
Recommended professionals - our Experienced emergency dentists
Below are the prominent members of our emergency dental team that are in charge of the management of your care during your time with us.
Many of patients claim that our dentists are the some of the best they've met as they have the skill and experience to make impossible dentistry possible.
We also have fantastic dental hygienists, who will take care of any preliminary work and help you take charge of preventive care as well as stronger cleaning routines.
Dr Ali Rifai
Principal dentist & leading implant dentist
Dr Muneer Patel
Oral surgeon
Dr Richard Condon
Expert in endodontics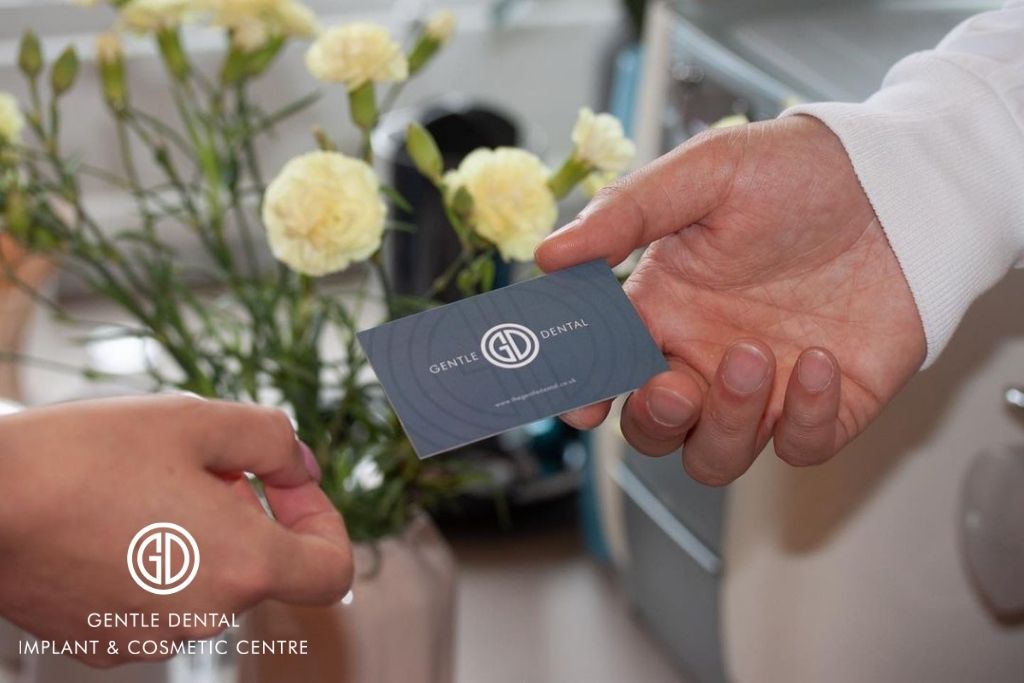 FAQs: Dental Emergency questions answered
Advice from private emergency dentists on dealing with various dental complications:
Why patients love our emergency dental services

An awarded service that puts patient's wellbeing first
Dental sedation provider
Nervous or anxious patients welcome
24-hour emergency service
Affordable out-of-hours fees
Specialists onsite daily, who keep up to date with the latest methods and techniques
We offer cosmetic procedures to provide aesthetic and functional fixes
Gentle application of anaesthesia in a modern clinic
We use advanced methods and procedures to deliver fast, effective dentistry results
CQC monitoring and GDC member
One of the highest-rated dentists in our area – 117+ Google Reviews ⭐⭐⭐⭐⭐
We accept patients from across Surrey & southwest London for emergency appointments in the following areas and locations: Surbiton, Addlestone, Sutton, Claygate, Hinchley Wood, Teddington, Walton-on-Thames, Epsom, Chessington, Weybridge and Kingston.
We are open to all patients needing a fast emergency dental service. No registration required.
We know it's important when dental emergencies arise to treat them promptly. Do not let your issue go ignored or untreated to prevent the spread of bacteria and protect from future infection.
Any tooth or gum pain is not normal.
Arrange an appointment or call 020 8224 7562. If we're not the right fit for you, we wish that your concern is addressed quickly and that you feel better soon.
A severe fracture can expose the pulp tissue, which will need to be treated immediately.
When a tooth is knocked out, make sure to handle it by its crown and not the root
When pulp tissue decays, it can lead to severe tooth infections and abscesses
Minor tooth fractures often involve enamel only chipping off
Deep cracks often affect enamel and dentin
To prevent dental injuries, we advise aligning any protruding teeth with dental braces such as Invisalign or using mouth guards when playing sports.
Get an interest-free loan in under 5 minutes
We don't take dental insurance. However, we do offer 0% finance. It only takes 2 minutes to apply and you'll get an answer immediately – applying for a loan has never been easier.
0% finance is available for many treatments up to £30,000. Credit decisions will be subject to individual circumstances. You must be over 18 and earn an income to apply.