Based in East Molesey, The Gentle Dental's clients enjoy a 98.2% success rate. 
However, whilst complications are extremely rare, they can still occur from time to time.
It's important to know what these risks are, and how we address them.
Dr Ali Rifai takes extensive precautions to sterilise any potentially harmful bacteria when performing surgery. A successful operation will still entail a three to four-day period of swelling.
However, this swelling can sometimes last longer, indicating a more serious underlying cause.
This is generally because of conditions before the operation and rarely results from the procedure.
When consulting with Gentle Dental about whether implants are right for you, we will continually assess the health and history of your gums to avoid any complications ahead of time.
Early and late implant problems
It is important to tell us about your medical history and lifestyle habits.
Smoking, for example, can drastically impede the healing process, as does drinking alcohol and taking certain medications.
Serious conditions, such as cancer, diabetes and gum disease can also have the same effect.
Given that most adults fall under one or more of these categories, it is important not to be discouraged, as none necessarily disqualify someone from having dental implants.
The truth about dental implants
One potential risk after surgery is that the implant experiences micromovements.
This can make the implant unstable and, instead of bonding with the jawbone, instead of connecting the mouth's soft tissue.
This might lead to a liquid diet being prescribed. 
Extreme cases may require a second operation, although rare, as the movement will usually be noticed during checkups.
Another common cause of dental implant failure is improper surgical technique.
At The Gentle Dental, our outstanding team goes to great lengths to ensure your procedure runs as smoothly as possible.
Our principal dentist, Dr Ali Rifai, brings over a decade of professional experience and a Master of Clinical Dentistry in Implantology.
Every team member at The Gentle Dental is at the forefront of modern dentistry, helping ensure your experience is as seamless as possible. Click here to meet the full team.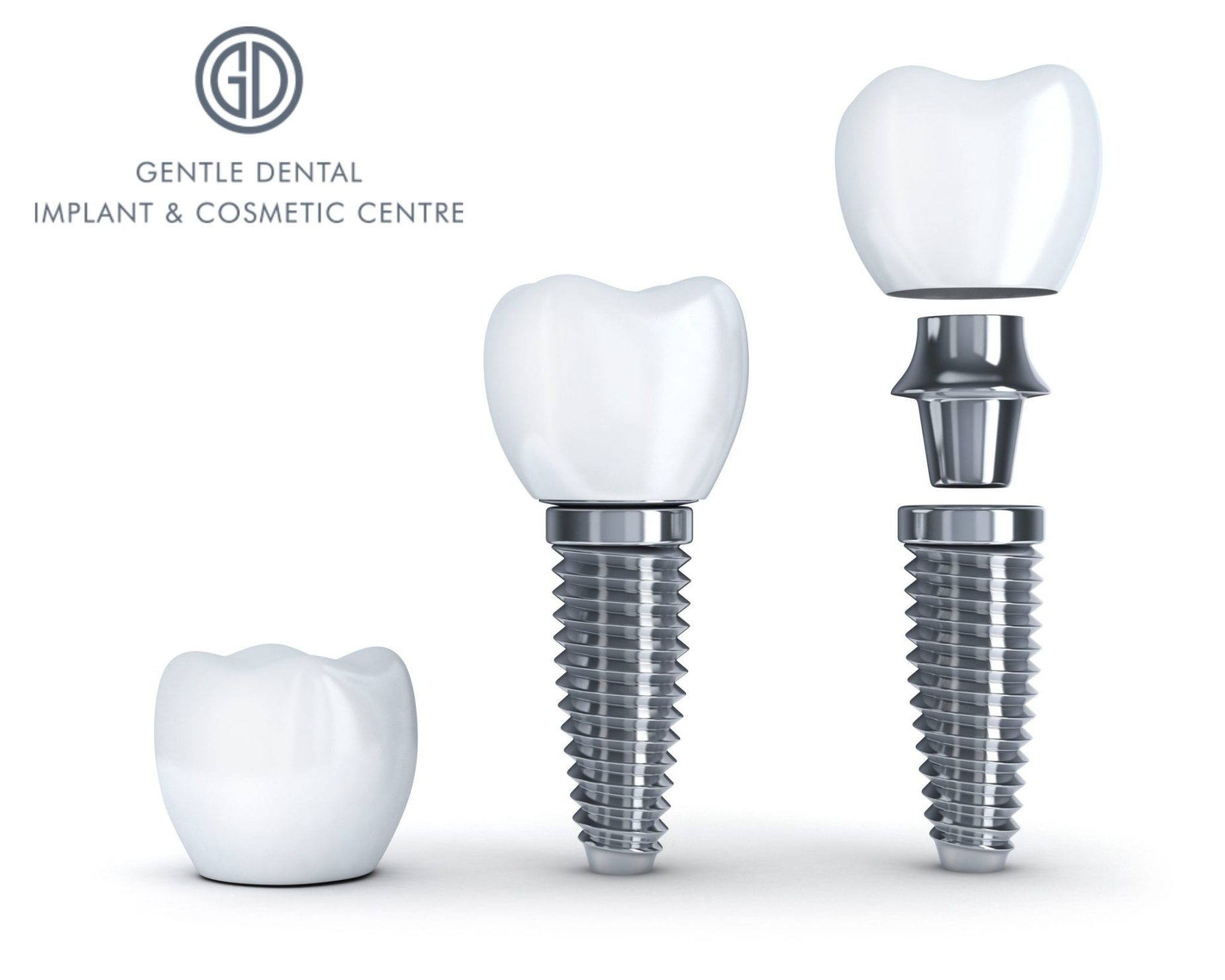 What's the worst that can happen?
Dental implants are made from titanium, which is extremely sturdy and biocompatible with the human body.
Whilst the nature of the procedure can still be a worry for some, the success rate is exceptionally high, with 95% of operations being a success.
At The Gentle Dental, we pride ourselves on an excellent 98.2% success rate, ensuring that you receive the best possible experience and aftercare.
Following our advice and giving an honest account of your medical history will prevent these problems from occurring in almost all cases.
It will also be essential to follow our post-operation advice.
In spite of the potential risks, dental implants are overwhelmingly safe and can be easily removed in the unlikely event of something going wrong.
Add that to the outstanding care provided by The Gentle Dental, and you can be sure that you're in safe hands.
Get an interest-free loan in under 5 minutes
It only takes 2 minutes to apply and you'll get an answer immediately – applying for a loan has never been easier.
0% finance is available for many treatments up to £30,000. Credit decisions will be subject to individual circumstances. You must be over 18 and earn an income to apply.
Often used in simple cases where one tooth has been lost by accident or trauma. More.
Used in cases of multiple tooth loss in different locations in the mouth, where teeth are not missing in a row. More.
Perfect for full mouth reconstructions, where patients have experienced tooth loss on the upper and lower jaws. More.