If your goal is to replace a missing tooth, achieve an attractive, gleaming smile and eliminate oral imperfections – then dental implants are an unbeatable solution.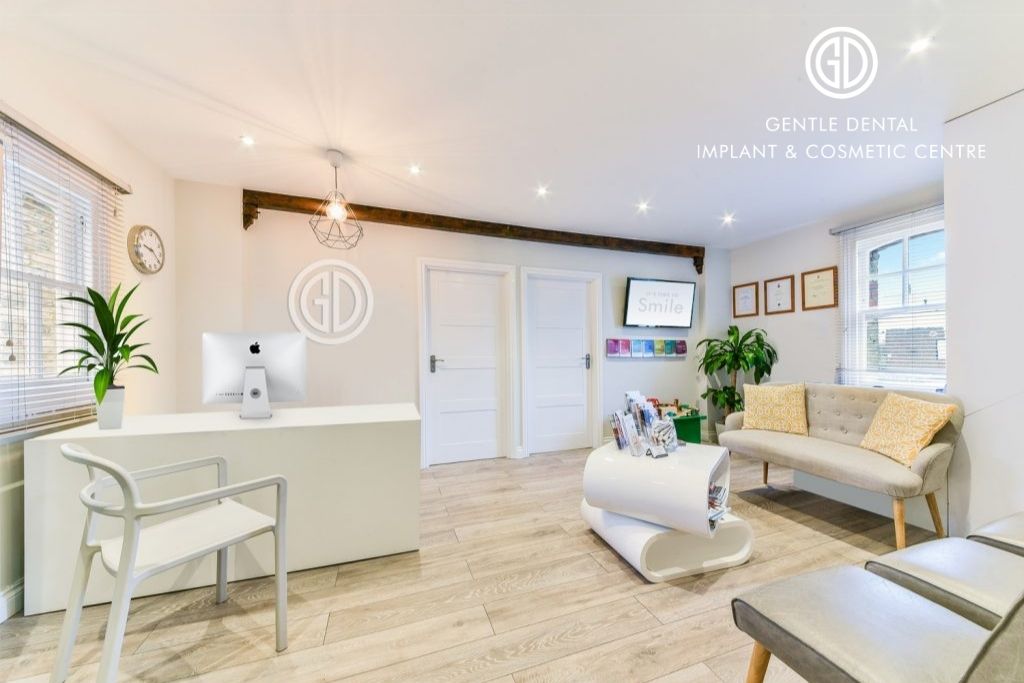 What is a dental implant?
Dental implants are titanium screws that are surgically inserted into the jaw bone to support an artificial tooth.
When the post has been securely placed, your dentist will attach a replacement tooth (crown) onto the post – this is known as an implant.
Typically, if positioned by an expert, dental implants have an extremely high success rate -this is just one of the many benefits.
However, this doesn't mean implant failure is not a possibility. Around 5-10% of dental implants can fail and this can happen right after the procedure, or months or years later. Premium implants operate just like normal teeth and therefore depend on quality aftercare.
If an implant does not succeed it can be down to a number of factors such as underlying conditions such as peri-implantitis, bad oral habits, infection or bone loss.
Signs of implant failure:
Difficulty chewing
Inflammation of the gums
Loosening of the implant
Severe pain or sores
It is essential that patients are aware of their own responsibility in ensuring the implant is booming – it is vital that you care for your implant appropriately in order to ensure its strength and longevity.
What can contribute to dental implant failure?
Although the risk rate is low, some points which can increase the likelihood that the implant will not work are:
Who are dental implants suitable for?
Generally, our dental staff will carry out a thorough checkup before deciding whether you are a suitable candidate to have the procedure.
In most cases, dental implants are suitable for all adults with healthy teeth and gums. The treatment is not suitable for children under the age of 18 because the jaw bone is not fully developed.
Additional requirements include patients having enough bone available so that the surgery will work, committing to regular dental checkups to ensure everything is working effectively, and committing to an exceptional oral hygiene routine.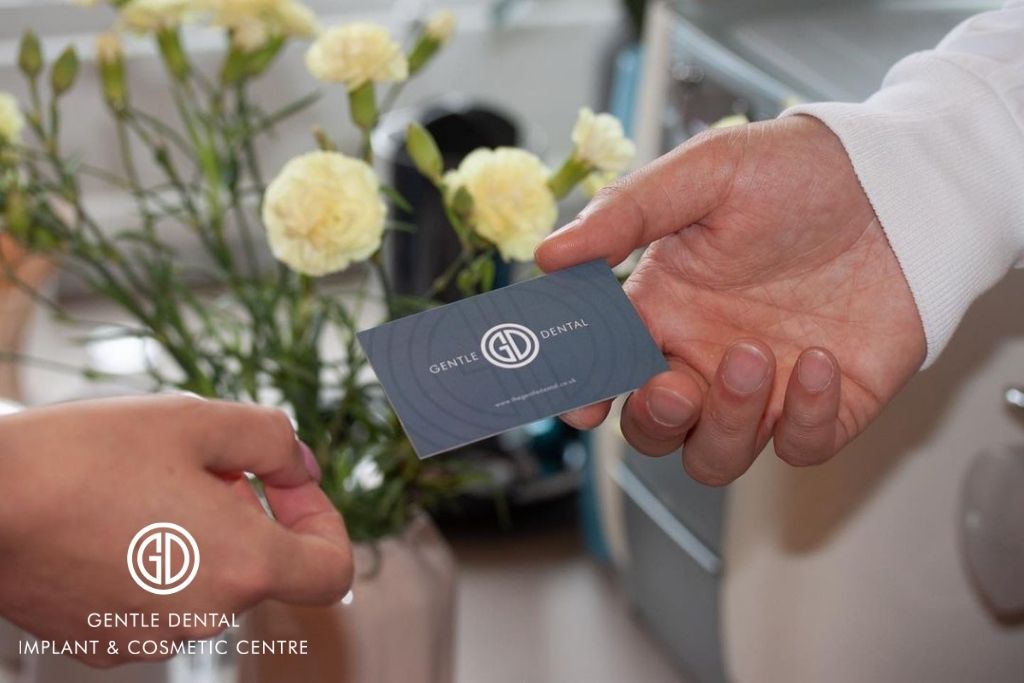 Like any procedure, there are some risks involved. If the procedure is successful, some complications may occur later down the line. This can include:
Nerve/tissue damage
This would be down to a dental surgeon's mistake, so it is important to ensure your treatment is carried out by an experienced and reliable dentist.
Nerve or tissue damage occurs when a dentist inserts the implant too close to the nerve.
Although it is rare, sometimes the mouth can reject the implant meaning it will not heal properly. If you experience fever, swelling around the area, or chills, then you should contact your dentist immediately.
If you fall or endure an injury that affects your mouth, the implant may become loosened.
Despite these risk factors, if you are a suitable candidate for the treatment, your treatment is carried out by an experienced, reliable dentist, and you care for your implant well post-operation, you can enjoy some of the following benefits of the implant:
Durable – can last for over 25 years if cared for correctly
Natural appearance – designed and manufactured to fit seamlessly into your smile
Improved confidence and self-esteem
Easy maintenance, h

igh success/effectiveness rate

Can improve teeth functionality, s

hort procedure time

Convenient as you don't have to remove them
Get an interest-free loan in under 5 minutes
It only takes 2 minutes to apply and you'll get an answer immediately – applying for a loan has never been easier.
0% finance is available for many treatments up to £30,000. Credit decisions will be subject to individual circumstances. You must be over 18 and earn an income to apply.