Book a consultation with us in Surrey to see if you're the perfect candidate for dental implants.
Patient care is one of our leading motivators and we hold ourselves to the highest standard possible.
We have a reputation as reliable providers of optimum dentistry for those who live in East Molesey and the surrounding areas for over 25 years.
Patient consultations are a vital factor involved in our treatment method.
What dental implant consultations help with
They provide an excellent chance for us to get to know you better, and whether you have any worries or dental phobias
Learn about your oral history
Analyse your oral health
Hear from you regarding your needs and concerns when it comes to your teeth
Discuss payment options and finance plans
Find out if we offer the service you require
Answer any of your additional questions!
We offer both free and paid consultations so we can meet all of our patients and potential patients, regardless of your budget.
What does a free consultation involve?
Our free consultations are available to all patients – both new and loyal!
They are carried out by one of our treatment coordinators who will ensure your journey with our practices gets off to a good start.
We offer free consultations to discuss a range of services including: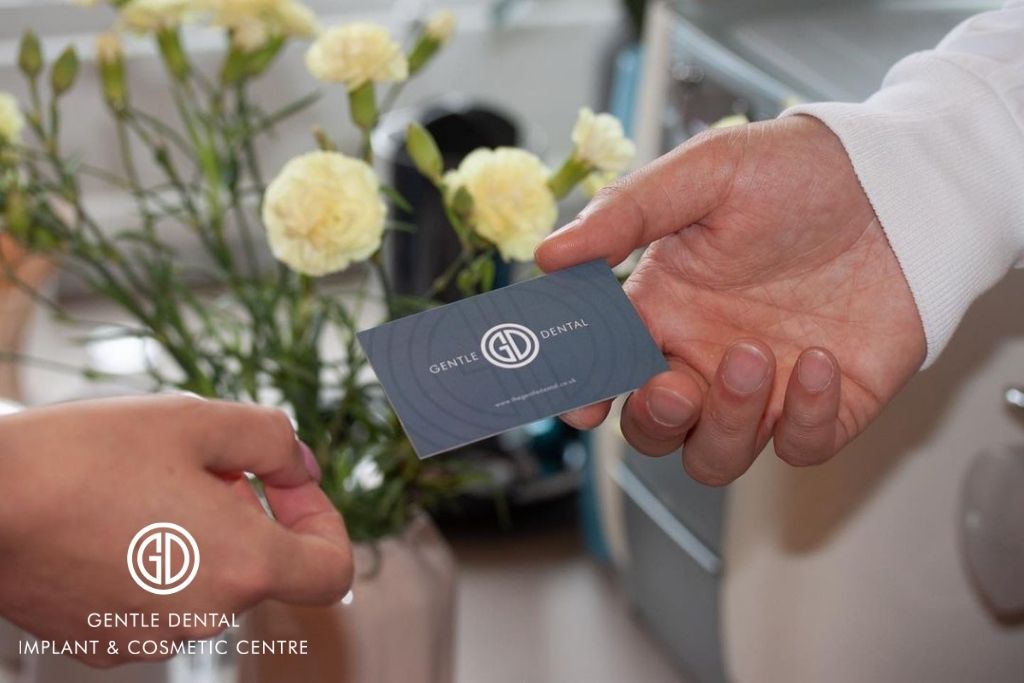 The outstanding level of communication and support provided by the entire team at the Gentle Dental Practice fills one with confidence and positivity. – Jackie T.
For consultations with our dentists, we charge a small fee.
This is because our dentists are extremely busy and their time is in high demand, although we have trained staff who can carry out free consultations, dentists will give a more specialised response.
You can choose which dentist you would like to meet with so if you have a favourite who has previously carried out work on you then you get the chance to meet with them again.
This option is a good idea if you are looking for advice regarding tooth implants or if you need advice as to what treatment you require.
Dental implant assessment
Dental implants are one of our most popular procedures, used to treat missing teeth, preserve your bone structure and prevent further deterioration.
The implant assessment is carried out by one of our most experienced dentists, Dr Ali Rafi and 56 areas of your mouth will be assessed to help decide the most suitable implant treatment.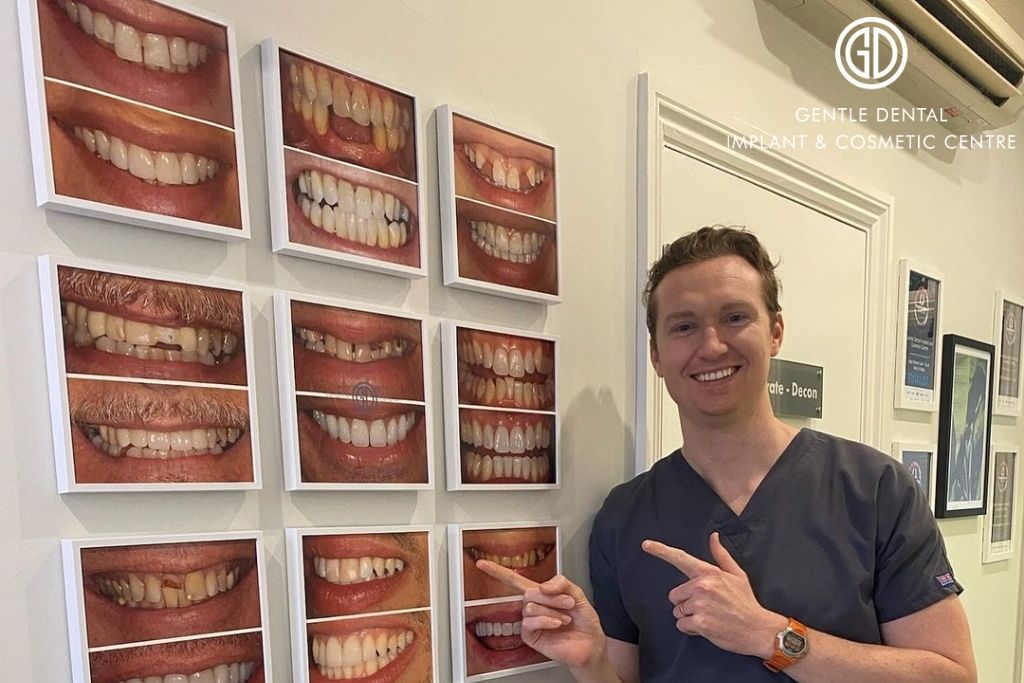 Consultation appointments and the importance of planning
The key to successful dental treatment – no matter what procedure you are having done – is comprehensive planning!
That is why we stress the importance of a thorough consultation and examination prior to initiating treatment.
If appropriate for your treatment, a paid consultation will also give access to:
CT scans, c

ustom treatment plans and a

dvanced smile design technology
Click here to book your appointment or contact us on 020 7395 0520.
Whether you chose to have a paid consultation with one of our esteemed dentists or a free consultation with one of our experienced treatment coordinators, you can rest assured that you will be in safe hands. Meet our team of friendly staff here!
Get an interest-free loan in under 5 minutes
It only takes 2 minutes to apply and you'll get an answer immediately – applying for a loan has never been easier.
0% finance is available for many treatments up to £30,000. Credit decisions will be subject to individual circumstances. You must be over 18 and earn an income to apply.