As one of Surrey's top cosmetic dentists, the Gentle Dental places hundreds of veneers each and every year for patients looking to cosmetically enhance the appearance of their smiles.
Veneer Procedure, Advantages & Cost
Based in East Molesey, The Gentle Dental is often highly recognised as one of the best cosmetic providers of veneers in Surrey and southwest London.
With cosmetic dentists with a special interest in veneers, we're often the first choice for veneer applications.
When choosing the right dentist for your veneers, it's important that you choose a reliable technician with plenty of experience in this field of dentistry.
1 Spencer Rd, East Molesey Surrey KT8 0DL
Free parking. Easy to find.
New patients welcome. 
Nearest Train Hampton Court
Veneers use a thin layer of custom-made porcelain to be applied to the front surface of the teeth.
New modern advances have meant various brands and material types are available, like Durathin, which are very thin (0.3mm).
Patients looking for cheaper alternatives to porcelain often turn to composite veneers, which are inexpensive, moulded directly to the tooth, cause no permanent damage and would need to be replaced every few years or so.
How long it will take to apply your veneers will depend on any additional procedures required or the type of veneer being fitted.
Often veneers never take more than two visits to complete.
Usually, the first appointment is where we match the tooth shade. Then the preparation of the tooth begins.
We offer trial smiles for patients having any cosmetic procedure carried out on their smiles, this is to allow them complete control and helps them to feel confident in the finished result.
We use special adhesives to bond the veneer to the tooth. This means your veneer will be safe and secure.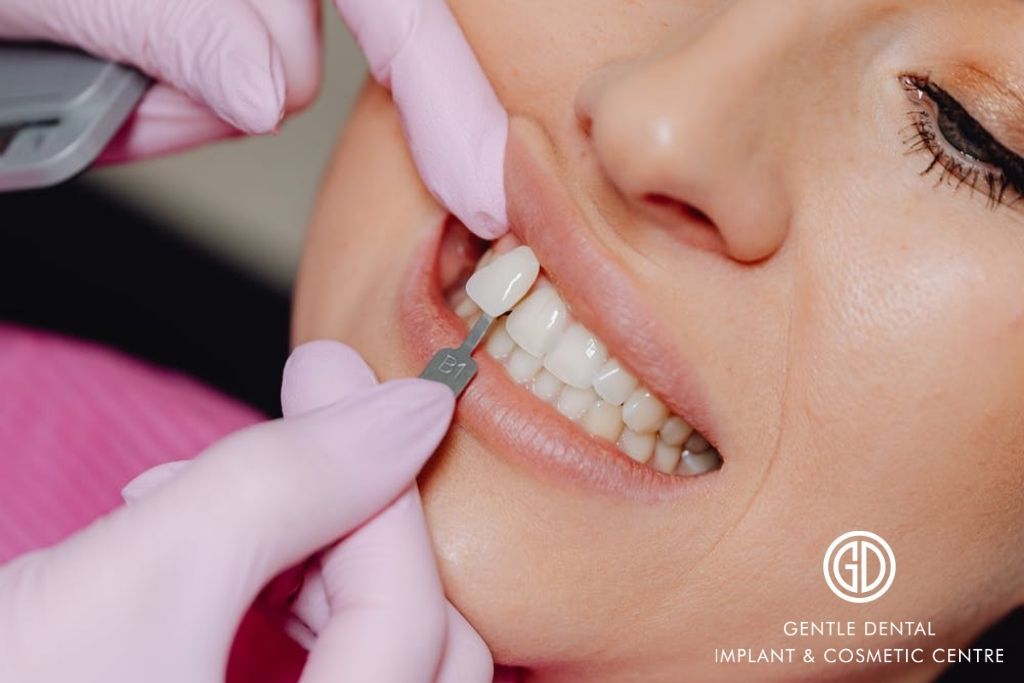 Specific veneers brands like Durathin, Lumineers and Ultrathin offer no drilling, shaving or significant preparation of the underlying tooth.
In some instances, a tiny bit of enamel will be removed from the tooth's surface to ensure a successful and permanent bond.
The amount of enamel removed is minuscule and will not affect the size or shape of the tooth.
What are veneers used for?
Veneers are used to treat a wide variety of oral health concerns as well as improving the aesthetics of the mouth.
So many of our patients often choose veneers because they offer quick fixes to many cosmetic and oral problems including: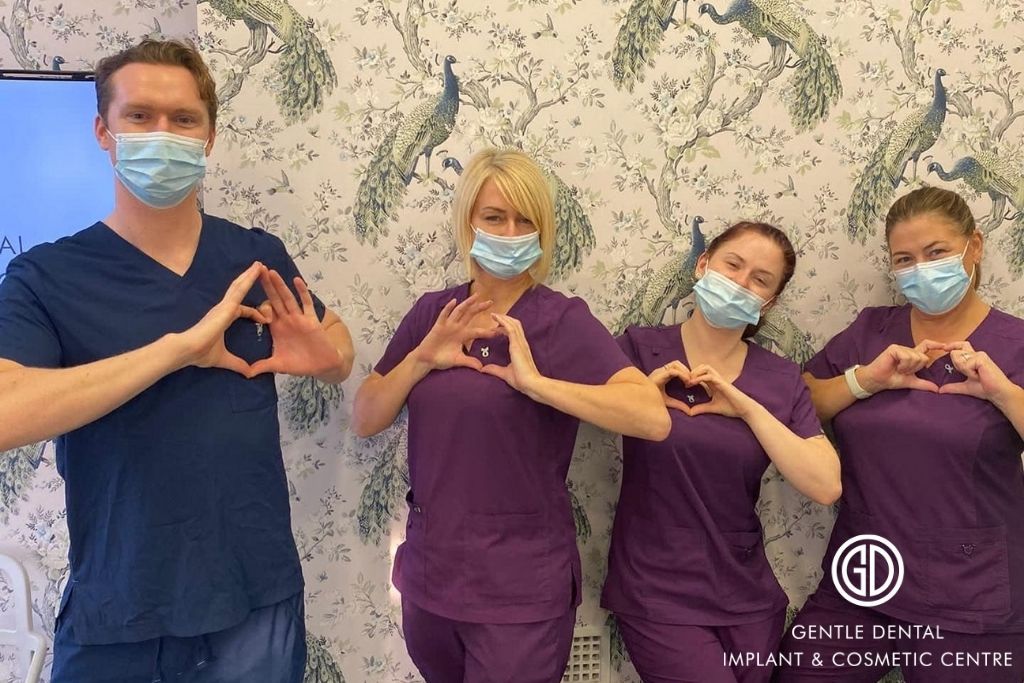 Get an interest-free loan in under 5 minutes
It only takes 2 minutes to apply and you'll get an answer immediately – applying for a loan has never been easier.
0% finance is available for many treatments up to £30,000. Credit decisions will be subject to individual circumstances. You must be over 18 and earn an income to apply.
The treatment is often quick, easy and reported as pain-free.
We may use a local anaesthetic (injection), to help prevent any minor discomfort during the procedure.
Impressions and moulds of the teeth are taken, which will be passed along to the dental technician responsible for crafting your veneer.
We will match the veneer to the colour of your teeth to make it entirely naturally and can even lighten your teeth up to several shades for a whiter, brighter look.
The gums of the mouth may be slightly sore after the procedure, but any discomfort will be sure to pass within a few days. Click here for aftercare tips.
Call 020 8224 7562 for an appointment.
Accepting veneer patients from:
The Gentle Dental accepts new patients from all over Surrey and southwest London in locations such as: