Cosmetic Custom Smiles
Many people feel self-conscious about one or more elements of their smile.
If you suffer from crooked, discoloured, chipped or misshapen teeth then you will understand how feeling bad about your smile can impact your confidence every day.
To target these problems, we offer a variety of cosmetic treatments for our patients, often referred to as "smile makeovers."
Our smile makeover service incorporates a range of different procedures including: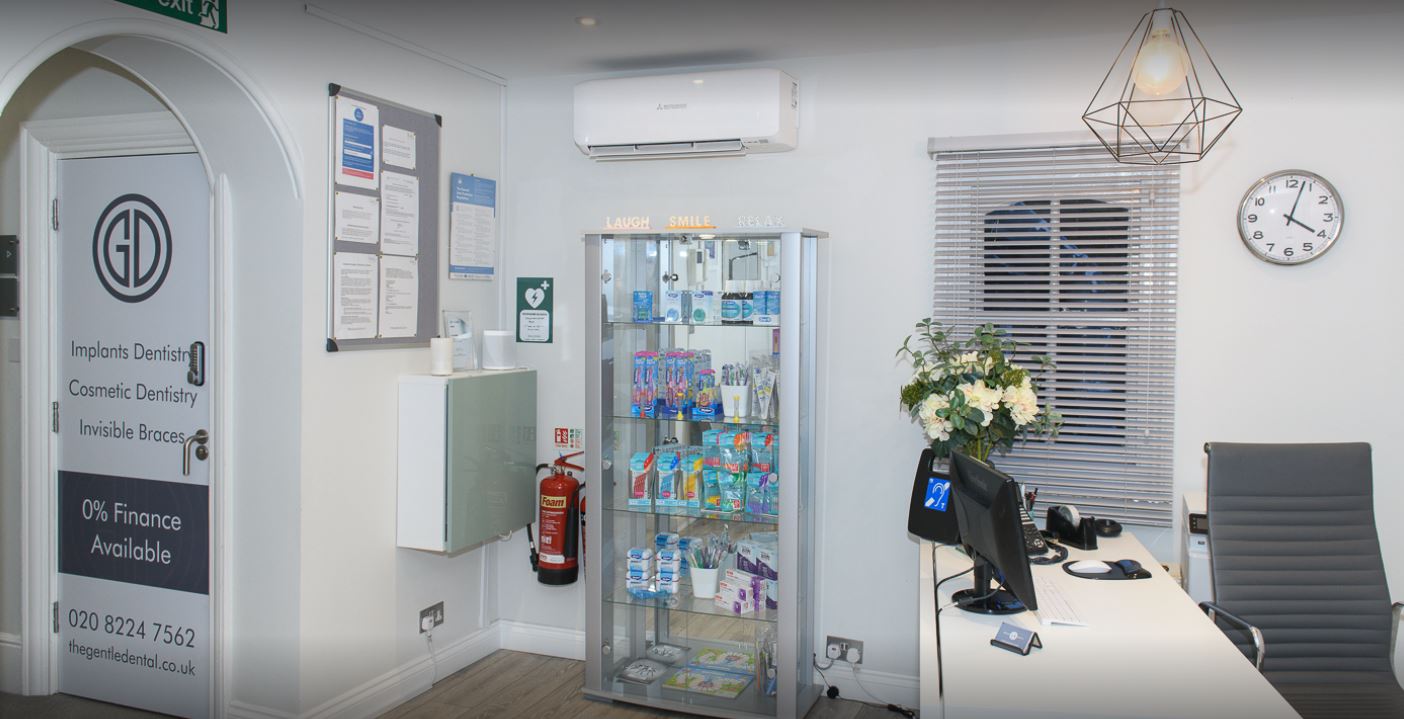 Natural discolouration is normal and unavoidable as you age.
However, some people's teeth become discoloured faster or more severely than others.
The discolouration procedure can be sped up by certain lifestyle choices, including smoking and drinking coffee and red wine.
However, we offer multiple fast and effective in-practice teeth whitening solutions to reverse these effects, including Enlighten Evolution, Zoom Philips WhiteSpeed and Boutique Whitening.
Veneers are thin porcelain covers that are fixed over the natural tooth.
It is a fast, effective and slightly more obvious way to improve the colour and shape of your teeth, although natural veneers are of course achievable.
This procedure is usually for people who are looking for fast and effective results, and you can use veneers to target one or multiple teeth.
Tooth bonding is a procedure where we apply a tooth-coloured composite resin to one or more of your teeth to repair the damage.
The procedure is a cost-effective solution in comparison to other treatments such as crowns and veneers.
A dental implant (e.g. an endosseous implant or fixture) is a surgical component that interfaces with the bone of the jaw or skull to support a crown, bridge, denture, facial prosthesis or to act as an orthodontic anchor.
Implants are permanently affixed to the bone in your jaw, providing a secure, natural-feeling and durable solution for tooth loss.
Types of dental implants:
Orthodontic treatment can refer to traditional braces, ceramic tooth coloured braces, lingual braces which are neatly tucked behind the teeth, or Invisalign braces which are the virtually invisible braces.
You may need one treatment or a combination of several.
Either way, a smile makeover can provide a substantial aesthetic improvement and boost your confidence immeasurably.
At The Gentle Dental, we are committed to helping you achieve the final smile you dream of and we create a bespoke treatment plan for every patient to ensure we cover all of your target areas.
Get an interest-free loan in under 5 minutes
It only takes 2 minutes to apply and you'll get an answer immediately – applying for a loan has never been easier.
0% finance is available for many treatments up to £30,000. Credit decisions will be subject to individual circumstances. You must be over 18 and earn an income to apply.