We know that first impressions are important – especially when it comes to building trust with a dentist. 
New Patient Enquiries & Information
With the Gentle Dental practice in Surrey,  you can expect high-quality patient care from start to finish in surroundings that are comfortable and relaxed. We treat all of our Surrey patients as individuals to provide them with the best care when it comes to protecting and maintaining their teeth. 
If you wish to register as a new patient, you can use the below button to get in touch with us – no referrals are necessary.
New Patient Registrations
We pride ourselves on providing our patients with high-quality dentistry supported by state-of-the-art technology in a comfortable environment.
We are at the forefront of digital dentistry, providing our busy patients with single-visit treatments, including same-day dental implant, crown and veneer treatments.
In addition, we offer a variety of cosmetic services such as teeth whitening, bonding and dental veneers for those looking to enhance their smile.
We educate our patients to care for their new dental treatment with additional assistance from our dental hygienists, ensuring that their new treatments last for many years.
Our friendly staff will take care of you throughout your visit.
First-class treatments delivered by a passionate team
Our services range from preventative care to cosmetic services, so our patients come from all stages of life.
Starting your treatment with us
As a new patient, you will be asked to complete a medical history form that will provide us with the valuable information we need to deliver a high level of care and ensure your well-being.
You'll be invited to speak to our dentists confidently about any dental concerns you might have.
As a new patient, we will examine your oral condition, take any necessary x-rays and deliver treatment plans that align with your expectations and budgets.
Before any treatment progresses, we will discuss the details at length with you. On top of this, you will also be provided with a written quotation of your proposed treatment plan, what will be provided and what you can expect from us.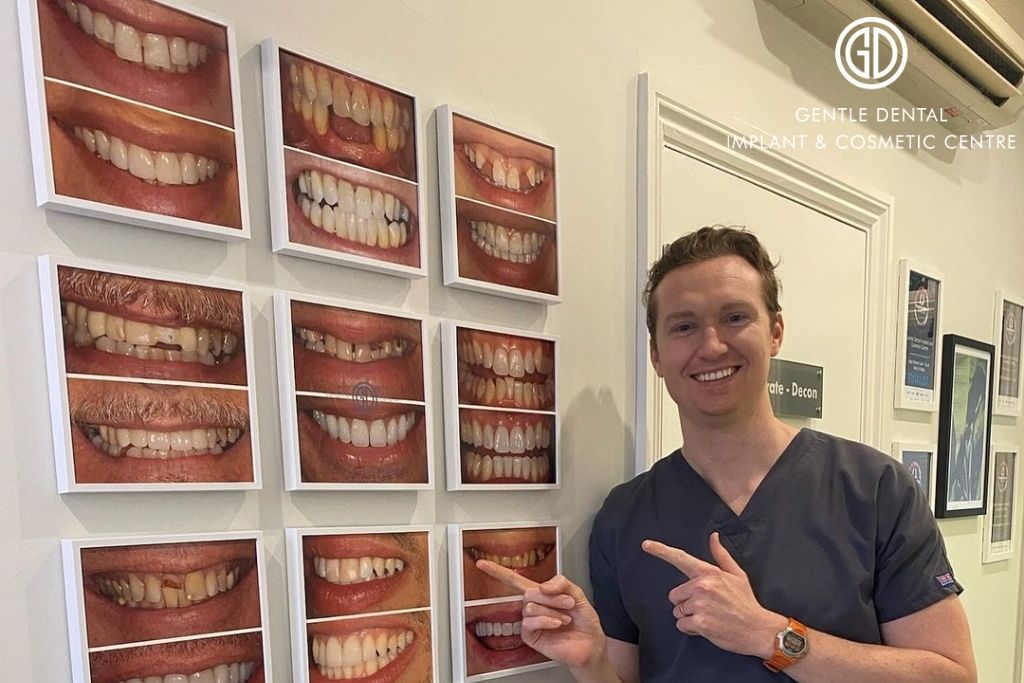 The Gentle Dental is extremely pleased with the level of care we can offer our patients on a private basis. 
Our private patients should be aware that we have the latest up-to-date technology, equipment and materials which means our dentists can provide unique procedures and techniques that can be rare to come by locally or via the NHS.
However, many patients presume that they cannot afford these advanced procedures, but they are more accessible than ever with 0% financing options. 
Joining Gentle Dental as a private patient means no lengthy waiting lists, where treatments can begin treatment as soon as it is agreed upon. 
We keep our fees as affordable and attainable as possible. For example, as Platinum Providers of Invisalign, you think we would charge more for our high status, but we can actually provide better costs than other local dentists.
With Invisalign, we know the perfect smile does not finish with just straight teeth, so we create packages to make the smile more even and whiter – view them here.
On top of this, our dental implant dentists can provide low-cost implant treatments without compromising on quality.
You can browse our entire fee guide here.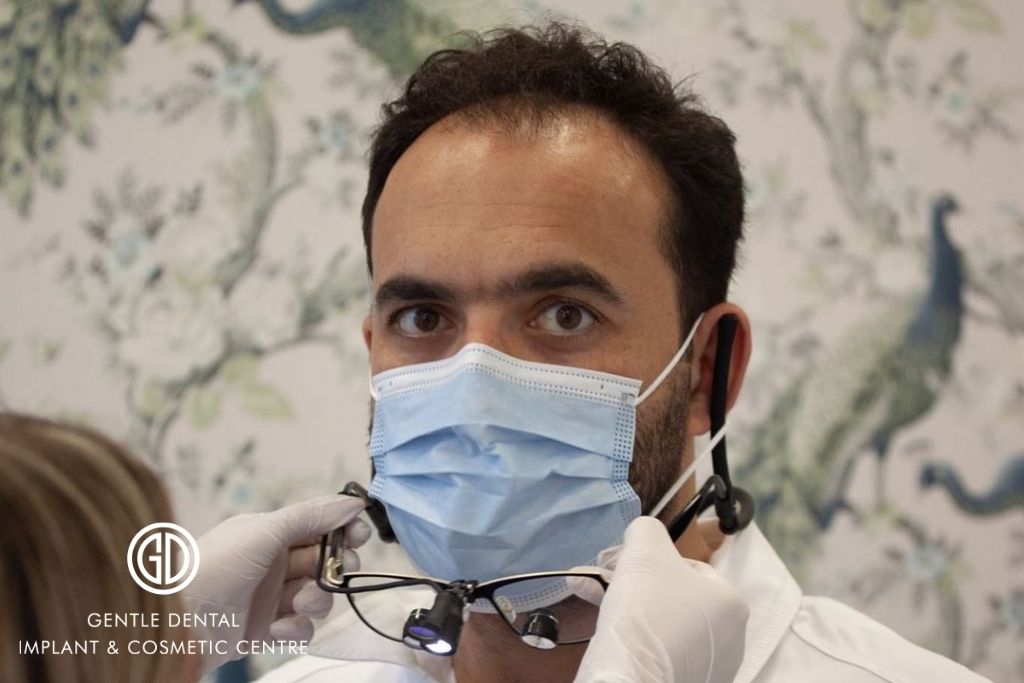 It only takes 2 minutes to apply and you'll get an answer immediately – applying for a loan has never been easier.
0% finance is available for many treatments up to £30,000. Credit decisions will be subject to individual circumstances. You must be over 18 and earn an income to apply.