Toothache and pain are annoying and uncomfortable. But how do you know when it's serious?
Throbbing Tooth Pain: Causes and Treatments
More often than not, toothache or tooth pain is a sign of more serious damage to your oral health.
Typically caused by infections or inflammations of the tooth, the problem can get worse if left untreated – trust us, we know.
If you are experiencing severe pain – do not wait. Toothache that lasts more than 2 days is serious.
Your toothache has lasted more than two days.
Throbbing pain does not go away after taking painkillers.
You have a high temperature.
Experience pain when biting.
Had red or swollen gums.
Have an awful taste in your mouth/bad breath.
Your cheek or jaw is swollen.
Please do not go to the doctor (GP). They will not help you as this will require professional dental treatment and intervention.
To see us out of hours call us on 020 8224 7562.
If you do not have a local dentist, we are happy to accept new patients.
However, if you are looking for NHS-covered care, call 111, which will advise you on what to do next.
But please note even in these cases, you may be required to pay for your appointment.
If the area around your neck or eye is swollen
The swelling in your mouth makes it difficult to breathe, swallow or speak.
What not to do when experiencing a toothache
Eat or drink foods that are sweet or very hot or cold.
Do not smoke. This has the potential to worsen some dental problems like infections.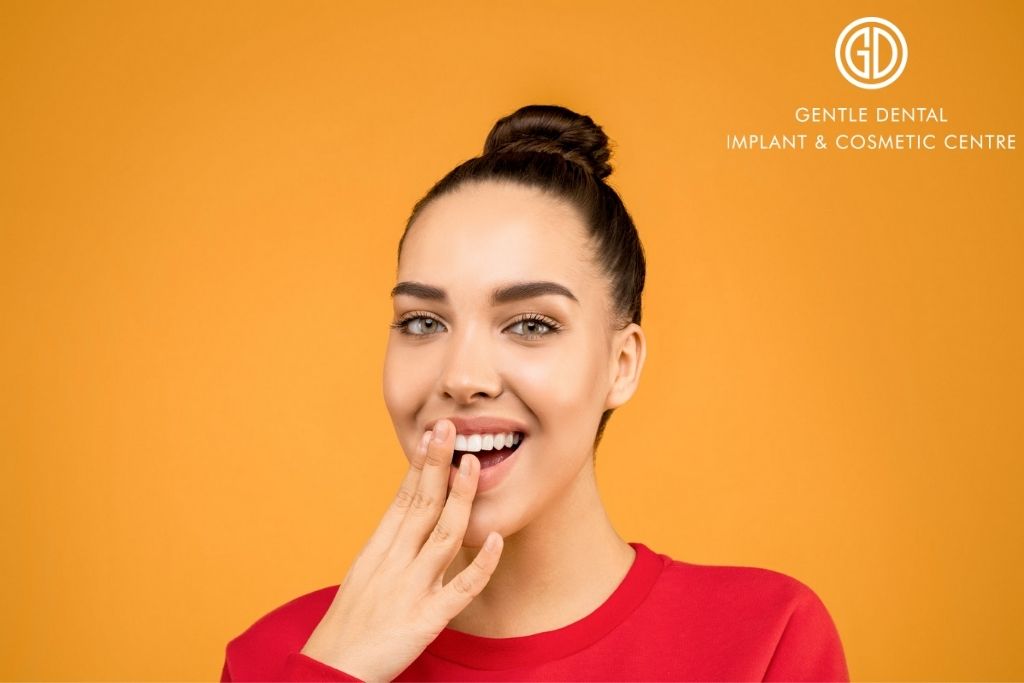 Signs you need emergency dental care
30% of adults say they regularly experience dental pain. – dentaly.org
Causes of toothache and tooth pain
Tooth decay and cavities are the biggest known contributors for causing a toothache.
However, throbbing tooth pain is also known to be caused by an infection taking place in the tooth or even surrounding gums.
Other causes include:
Decay, abscess
Cracked and damaged teeth
Loose or broken fillings, infections
Erupted wisdom teeth, problems with braces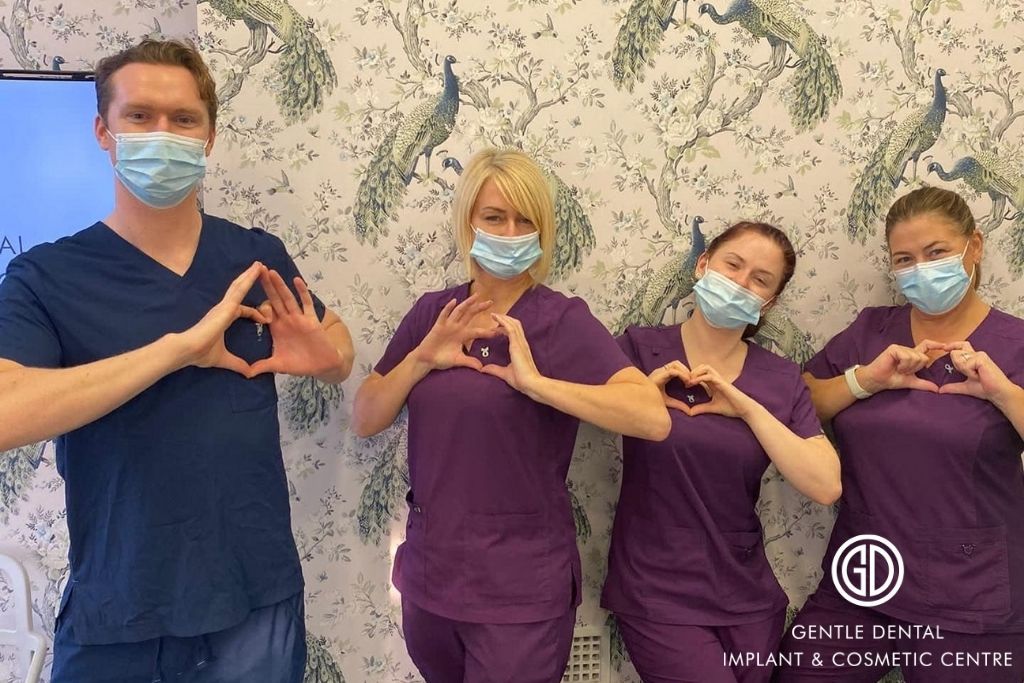 Dental emergency tooth pain relief
For immediate pain relief from a toothache, it is always best to get the problem treated by a professional and experienced dentist.
Whilst at-home methods can be effective for relieving minor discomforts, this is often just temporary alleviation.
There is a reason for the pain and until this is amended, patients can expect to continue to experience problems with their oral health and condition.
If decay or toothache is present it will continue to cause problems and may even deteriorate your overall oral hygiene, state and health.
Our team of dentists are on hand 24/7 to provide any form of dentistry you require, from restorative to cosmetic.
Contact us here.
Quick tips to relieve toothache at home
Please note that the advice below is for temporary pain relief, if you are in enough pain to have found this page, then we do recommend you visiting the dentist to get the problem sorted.
Wash with salt water to clean your mouth
Position ice for 15 minutes to lessen any swelling
Chew on the other side of your mouth
Take ibuprofen (following label directions)
Avoid acidic foods and drinks as well as chewy and sugary foods
Our practice based in East Molesey receives an influx of patients from across Surrey & London.
After being recommended by a friend to visit Gentle Dental Care for a tooth filling, Dr Ali Rifai wasted no time in inspecting all my teeth and recommending a treatment for 3 other teeth that needed urgent attention. – Elie G. Kingston
Conveniently located, we are happy to accept new patients and offer them same-day options to correct and restore their smiles.
Get an interest-free loan in under 5 minutes
It only takes 2 minutes to apply and you'll get an answer immediately – applying for a loan has never been easier.
0% finance is available for many treatments up to £30,000. Credit decisions will be subject to individual circumstances. You must be over 18 and earn an income to apply.