Society tends to put a lot of value on bright, perfect smiles, which can result in patients perceiving bad teeth as a source of embarrassment, with some even afraid to show the dentist. Let's change that.
Let's be honest; misshapen, decaying or rotting teeth affect your life and self-confidence. In addition, the way your teeth look affects how you feel about yourself and how others perceive you too. But what's not common knowledge are the several easy procedures that won't break the bank and reverse the effects of decayed teeth for good.
☑ One of Surrey's best cosmetic practices (KT8)
☑ With us, everything is under one roof
☑ Hundreds of 5-star ratings ⭐⭐⭐⭐⭐
☑ Open till 8 pm on weeknights
Platinum-rated Invisalign Providers (rare)
Specialist endodontists to treat decay
Expert oral surgeons to handle complex cases
Thousands of smiles restored back to full health
White fillings for natural repairs
Bonding or veneers to rebuild tooth shape
Dental implants to replace missing teeth
Root canals to save a tooth from extraction
Dental veneers from £745
Composite bonding from as low as £299
Dental implants from £1,900
Root canals from £950
Please Note
In the case of rotten teeth, a particular procedure may be recommended to you following a consultation, or in severe cases, several. However, patients should know that Gentle Dental often offers discounted additional treatments, or additional treatments for FREE – this can be seen with our Invisalign packages, for example.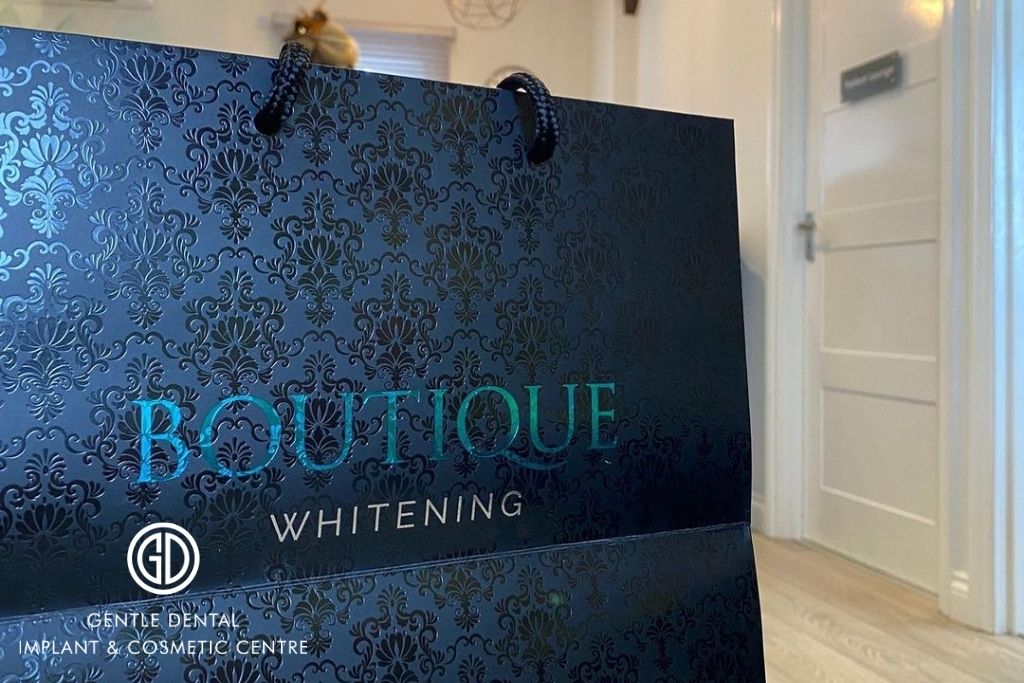 All "bad" tooth problems can be solved
Bad teeth examples and oral issues we can treat and help with:
Heavily decayed, rotten teeth
Tooth pulp infections
Decay of tooth enamel
White spots on teeth
Tooth loss and gaps in smiles
Chips, breaks and tooth fractures
Crooked, crowded and misaligned teeth and jaws
Black teeth or black spots on teeth
Large black triangles between teeth
Discoloured gums
Get an interest-free loan in under 5 minutes
It only takes 2 minutes to apply and you'll get an answer immediately – applying for a loan has never been easier.
0% finance is available for many treatments up to £30,000. Credit decisions will be subject to individual circumstances. You must be over 18 and earn an income to apply.
Permanent teeth are supposed to last a lifetime
Once our permanent teeth emerge, they are supposed to last a lifetime. But as dentists, we understand and know that that's not always possible, and thankfully modern dentistry has supplied us with the tools to keep our dentition intact for longer.
Sometimes, damage may occur, or unforeseen circumstances might limit the life of a tooth. For example, gum disease, decay and tooth breakages cause problems that often involve cosmetic and general dentistry coming together to correct.
Dental pain can be acutely painful for some, and you might believe that the tooth is beyond saving, but you can trust there's always something the dentist can do to repair your smile.
And whilst aesthetics are an important part of your smile, by ignoring rotten or bad teeth, you can put yourself at risk for more complications in the future: