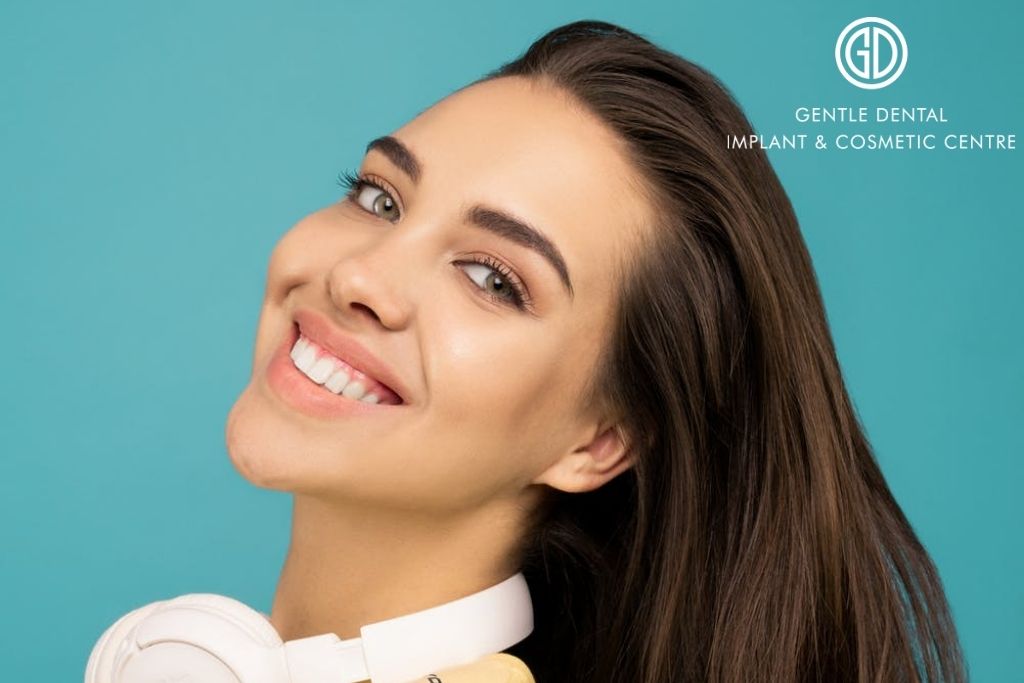 How to Get Invisalign Cheaper?
29th March 2022
Chances are you've already seen and read the benefits of Invisalign and what it can do for you – what you really want to know is how much it costs, and can you get it for cheaper?
Well, as top Invisalign-rated dentists, we're here to tell you that YES, you can – but it all depends on where you go and which treatment you need. Read more to explore.
As Platinum Elite Invisalign-rated dentists, we can offer more exclusive options and better prices for our treatments.
Our Invisalign costs begin from £3,250 and go up to £5,250. We offer various Invisalign types and treatments – each of our offerings are paired with either free composite bonding or teeth whitening.
Invisalign prices in the UK can range from £1,500 to £5,500. On average, patients looking to proceed with Invisalign Comprehensive or Full often pay around £4,000.
There are cheaper options, as we will explore below. However, the most suitable treatment for you will depend on how much movement is required to move your teeth and jaw.
Pay lower fees with dental finance
Whilst you will still end up paying the final fee, more than 85% of our patients use dental finance in our interest-free 12 month period to break up the cost of their treatment.
The finance company we work with also allows patients to spread the cost of their treatment for up to five years. However, this will only be interest-free for the first 12 months with a 9.9% APR for more extended periods.
This means that if you take out finance for 24 months for £3,250, the cost of credit will be £302.33.
Breakdown of finance payments (using minimum cost):
12 months: £270.83 per month (no charge of credit)
18 months: £192.88 per month  (£221.85 cost of credit)
24 months: £148.01 per month (£302.33 cost of credit)
36 months: £103.25 per month (£467.07 cost of credit)
48 months: £80.97 per month (£636.59 cost of credit)
60 months: £67.68 per month (£810.85 cost of credit)
Make treatment even cheaper by adding deposits
With dental finance, you can bring down the cost of your monthly payments and even the cost of credit by setting up an initial deposit that you can afford.
For example, if you put down a £500 deposit on a 12-month finance deal, you can knock payments down to £229.16 per month. If you increase this to £1,000 you can expect monthly payments to be £187.50 interest-free.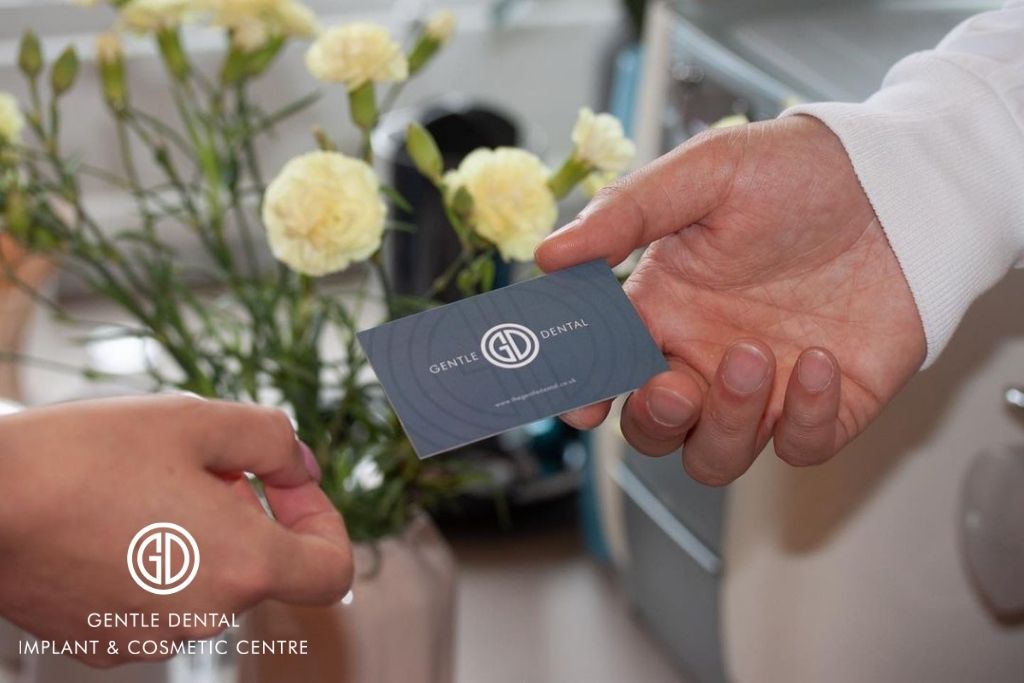 Cheaper systems
Different types of Invisalign come with unique costs. For example, faster express systems like Invisalign Go can cost just £1,500. In comparison, Invisalign Full, which is used to treat complex cases, can cost up to £5,000.
Here at Gentle Dental, we offer various FREE add-ons to provide our patients with the best value for money.
Choose between:
Boutique Tooth Whitening system (worth £395)
Composite bonding on the upper and lower incisor teeth (worth £1,600)
Price package offers:
The Lite Package: For mild-moderate cases where straightening can take 4-6 months. The cost of this is £3,250.
The Full Package: For moderate cases where straightening will take 5-12 months. The cost of this is £4,250.
The Advanced Package: For more complicated cases, it will take over 12 months to get the teeth in the correct position to achieve the perfect smile. The cost of this is £5,250.
Discounts and deals
Sadly, there is no way for patients to get Invisalign for free, even if there is a medical need. Usually, traditional, fixed braces will always be used via the NHS.
However, as shown above, there are ways you can make your Invisalign treatment more affordable.
You can always sign up for our newsletter or follow us on Facebook for discounts. We are always offering package deals and discounts across all our cosmetic and orthodontic products.
Get in touch with us today to learn about our most recent offers.
Back to Blog