Our dental practice accepts new patients as well as existing patients for emergencies.
What Dentists Class as Dental Emergencies
The Gentle Dental practice offers emergency/same-day dental appointments to new and existing patients suffering from many oral health problems in East Molesey.
We can treat the full range of dental emergencies, everything from a lost tooth to a swollen mouth. We know you are in pain and need an immediate solution. 
We offer free parking. We are a 10-minute walk from Hampton Court train station.
Principal dentist Dr Ali Rifai is on hand to answer all your pressing questions and can outline what you need to do in the event of a dental emergency.
Call 020 8224 7562.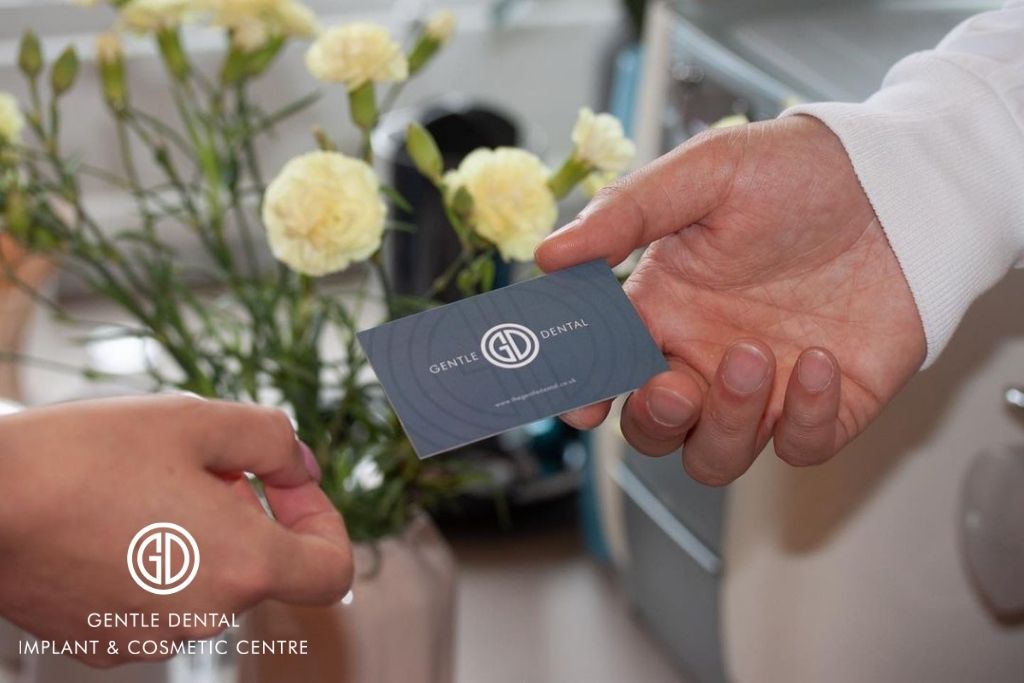 Do you need an emergency appointment?
You should contact a dentist immediately if you are experiencing severe pain, discomfort and swelling that is beginning to spread.
Emergency appointments in Surrey for:
Non-emergency appointments include:
Minor toothaches, which can be described as a dull pain
Wisdom teeth pain without any present swelling or restrictions on the opening of the mouth
Sensitive gums
Bleeding gums
Mouth ulcers, unless been present for 10 or more days
Denture discomfort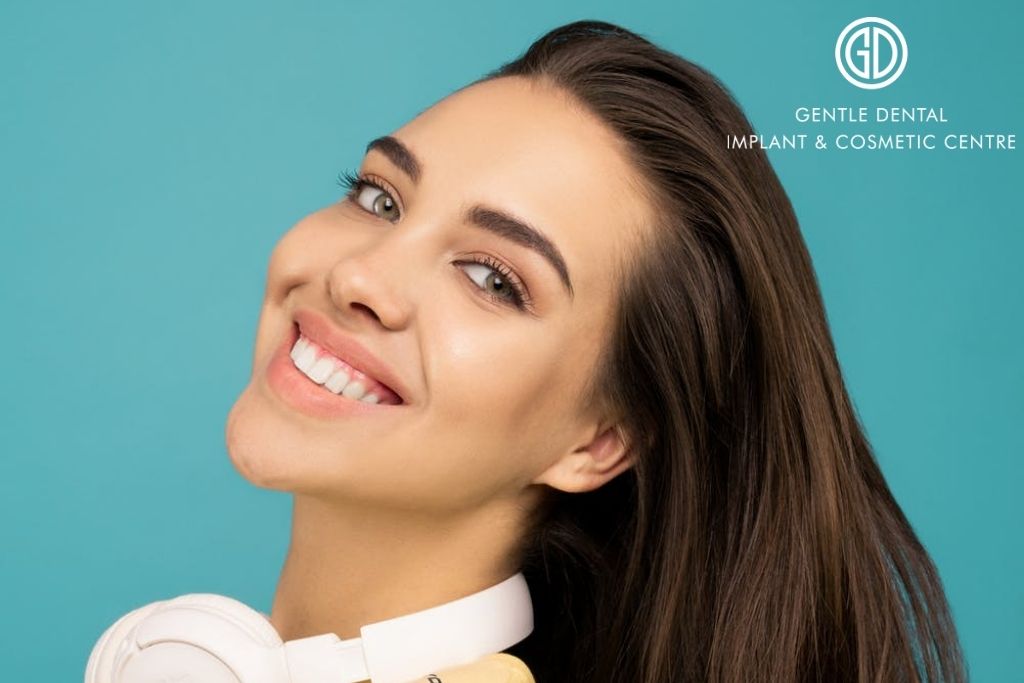 How can I get an appointment out of hours?
It's very easy to book an emergency appointment at Gentle Dental.
If you have identified that you are experiencing a dental emergency call 020 8224 7562.
We will arrange an immediate and often same-day appointment.
However, we are very flexible and can work around your schedule.
We advise that you go to A&E for any facial swelling that affects your vision, breathing or swallowing ability.
Do not hesitate to go to the hospital for rapid and uncontrollable bleeding, or any trauma that is causing you to feel nauseous or lose consciousness.
Get an interest-free loan in under 5 minutes
It only takes 2 minutes to apply and you'll get an answer immediately – applying for a loan has never been easier.
0% finance is available for many treatments up to £30,000. Credit decisions will be subject to individual circumstances. You must be over 18 and earn an income to apply.