Missing a front tooth is not exactly easy to hide or live with. Explore what Dr Rifai recommends for long-term support as well as your most life-like options…
Your realistic replacement options
If you're missing your front tooth or about to lose it, we understand just how traumatising this can be – especially when there are not many replacement options for you to choose from. Whilst dentistry has advanced for missing teeth, it's really only taken leaps and bounds within implant dentistry. Therefore, patients are left with a great option (that comes at a cost), or inferior tooth replacement options that might not cost them now but will likely cost them in the future (not just in money, but their oral health).
Restorative dentist Dr Ali Rifai talks through your main front tooth replacement options, which he hopes allows more patients to make better, more informed decisions on which is the most suitable option for them.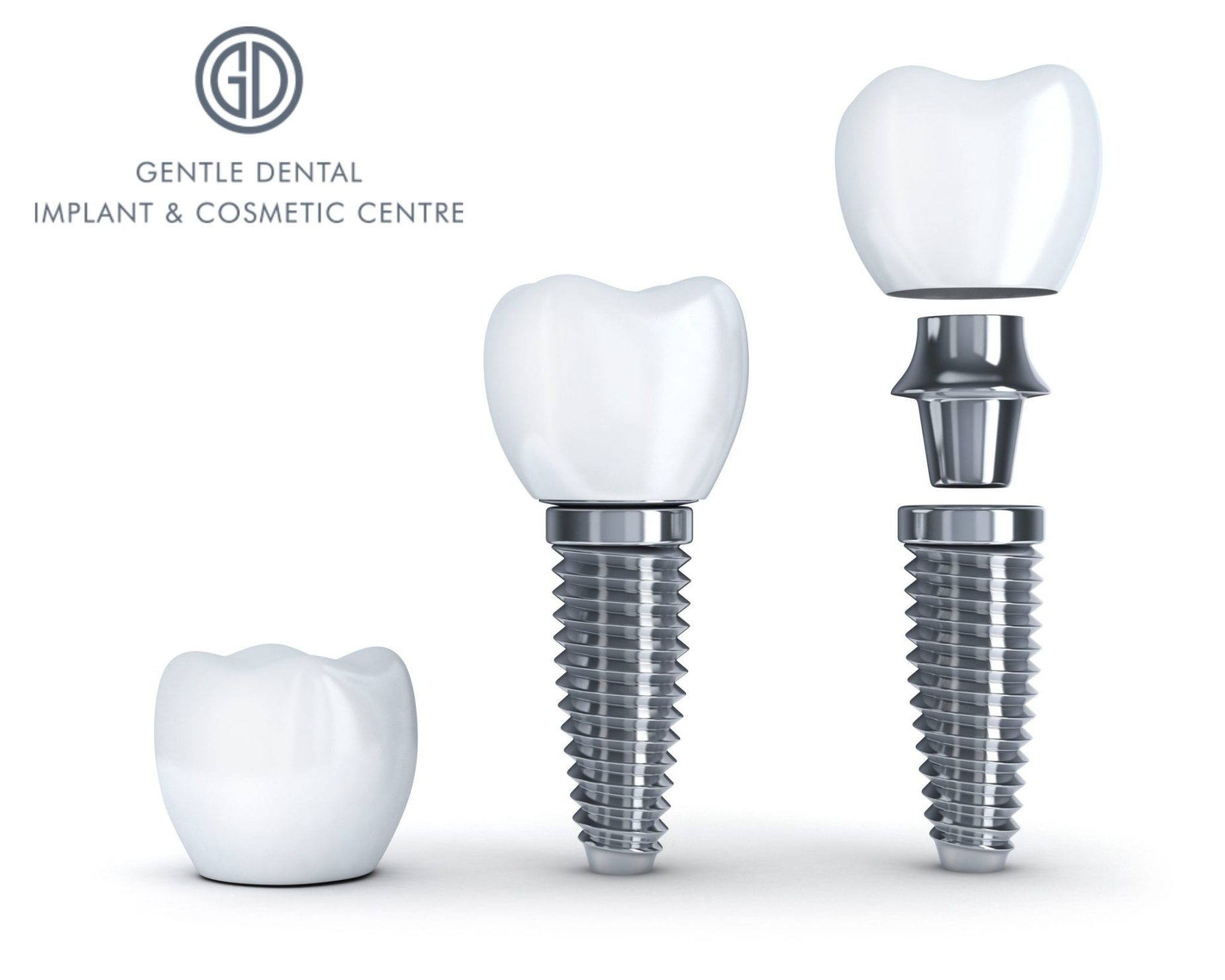 Dental implants *Best Choice
Other Alternative Options
A dental implant is considered the gold standard of tooth replacement as it replaces the root of the tooth and is not reliant on the health of other teeth to be successful (like seen with bridges).
However, if a dental implant is out of the question, then here are some alternative options we can look into:
More often used as a temporary tooth 
More likely to unglue but can be re-glued at home
Costs from £650
Will last 1-5 years and has a total treatment time of 2-4 weeks
If fixed teeth are a non-negotiable option, this treatment won't be right for you
The quality of your removable denture will vary from technician to technician and practice to practice
Metal-based dentures are more secure than plastic ones
Dentures can be unpredictable and sometimes it can be impossible to stop them from moving around
Costs from £1,200 requiring up to six appointments over 1-2 months
Not recommended by dentists for a permanent front tooth solution
Composite bridges are made in the dental room rather than in a specialist lab
Best for short-term and emergency treatment
Not made from porcelain and is susceptible to staining
Treatment time is 45 minutes and costs from £300 per denture