Today, dental implants are widely considered to be the best way to replace missing teeth.
Dental Implant Insurance
There is no other existing method that is as strong, secure or as long-lasting as dental implants.
And treatments as successful and effective as this tend to come at higher prices, which means many patients often consider dental implant insurance. But does it exist?
Does insurance cover the cost of dental implants?
Although this will be dependent on your insurance provider, cosmetic dentistry is not usually covered by dental insurance. 
As is the case with most dental coverage plans, insurance tends not to cover implant dentistry. This is down to the argument that there are cheaper methods to replace missing teeth.
It is likely that the insurance will cover cheaper treatments like dentures or bridges.
It's a tendency for insurance companies to cover 100% of preventative care costs like basic general dentistry treatments like tooth extractions, fillings and gum disease treatments. Rather than when a tooth has been lost.
HOWEVER, this is a general overview
Especially more recently, there are more and more insurance plans that are beginning to include dental implants in their coverage.
This is because dental implants are beginning to gain more traction in their superiority.
And as it lasts longer than any other treatment form, insurance companies are actually seeing this as a way they, and you can save money too!
AXA Health, for example, claims to offer 50% towards implant treatments. More.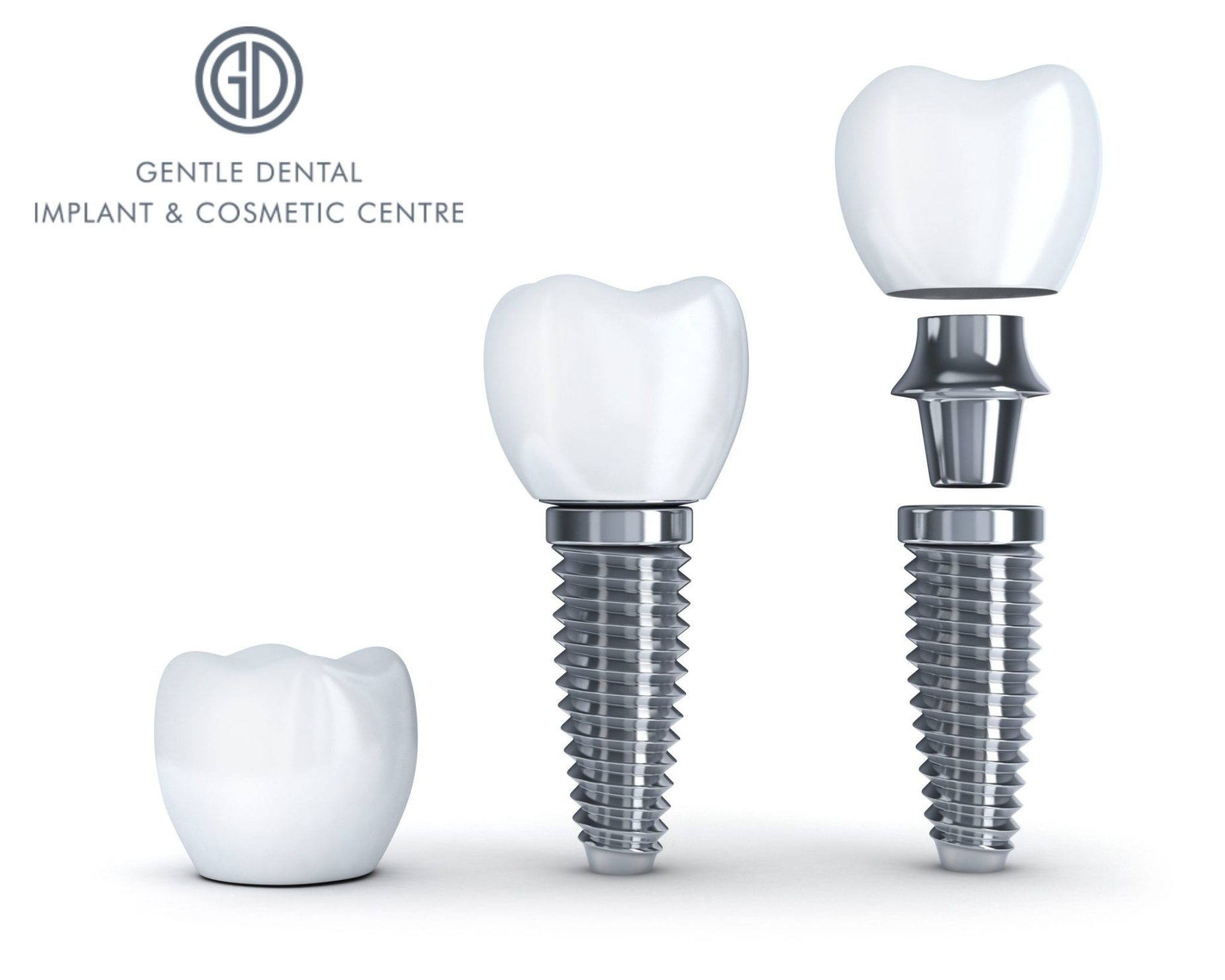 It's advisable to always check with your provider and see if they might be planning to cover this in their policy in future.
Every policy is unique and is often built around you and your medical needs – so checking whether or not you are covered might be worthwhile before committing.
Example: Vitality pays a portion of the cost.
The overall cost of dental implants
There are several different types of implants and each type varies in cost.
The price will also be dependent on any additional treatments that need to be done prior to or along with your implant procedure.
Additional procedures include bone grafts and sinus lifts, which might be necessary before your implant procedure.
We will work with you to carry out an analysis of your specific needs.
Following your requirements, we will create a treatment and payment plan suitable for you. 
Prices include implant, post and crown.
Can't afford implants – try 0% finance
Get an interest-free loan in under 5 minutes.
Zero per cent finance is available for patients looking to spread the cost of their treatment over a period of 24 months without incurring interest.
It only takes 2 minutes to apply and you'll get an answer immediately – applying for a loan has never been easier. 0% finance is available for many treatments up to £30,000. Credit decisions will be subject to individual circumstances. You must be over 18 and earn an income to apply.
People choose to have their treatment with us because:
We offer dental implant treatments and many other cosmetic and general dentistry procedures at our Surrey-based dental practice.
Our clinic is well-known throughout the local community. We accept patients from Hinchley Wood, Kingston, Shepperton, Staines and other areas in Surrey.
Our pricing is determined both by our patients' needs and by our dedication to continuing to provide the highest level of dental care, informed by the latest research in the dentistry field.
If you would like to learn more about implants please get in contact and Dr Ali Rifai will be able to provide you with more information.
Contact the practice on 020 8224 7562 to discuss how to start your journey towards your dream smile today.