Dry sockets (alveolar osteitis) is a severe condition that occurs when an adult tooth has been removed, lost or extracted.
Worried About A Dry Socket? 
If you think you have a dry socket or are concerned about a problem with your healing process, please get in touch with us straight away.
At the Gentle Dental, we consider dry sockets as a dental emergency. This is because it can leave nerves and bones exposed in your gums, which is why it's critically important to seek urgent care.
Patients who have had a tooth removed are at risk of the dry socket – but even though it is one of the most common problems associated with tooth removal, cases are rare.
With that being said, dry socket appears more frequently in wisdom tooth extractions. If ignored, complications can worsen, leading to infections.
A dry socket occurs when there is bacterial contamination of the socket. It can also be caused by trauma at the site of a difficult extraction.
How to identify the indications of a dry socket:
Unbearable pain persisting after extraction
Partial or complete loss of the blood cot (socket looks empty)
Bone noticeable in the socket
Pain that stretches to your ear, eye and temples
Bad breath/foul-smelling odour
Horrible taste in the mouth
Further complications include delayed healing, infection taking place in the socket or spreading to the bone.
Dry socket is often uncomfortable and unbearable to manage.
It can be taken care of at home, however, this is not recommended as it will require careful cleaning and gauze being used on the extraction site.
At-home remedies such as saltwater will only be able to do so much for your pain levels.
For patients who are experiencing severe pain, please do book an appointment with a dentist, who will be able to alleviate your symptoms and ensure everything is healing properly.
It is entirely normal to experience a certain degree of pain after going through a tooth extraction.
However, this pain is usually managed with pain relief medication prescribed by the dentist or oral surgeon.
Here, you should expect the pain to lessen over the next few days. If the pain worsens, it is advisable to contact your dentist or oral surgeon immediately.
Factors that increase the risk include:
Smoking/poor at-home aftercare
Previous problems with dry socket
Infection in the tooth or gums
Can urgent care treat dry sockets?
A dentist like Dr Ali Rifai will go through several steps to ensure that the extraction site is healing as it should be.
The appointment may require X-rays to ensure that other conditions like bone infection and osteomyelitis are not present.
The site will also be inspected to see that the bone and roots are still present.
The following stages may include the prescription of antibacterial mouthwashes or oral antibiotics. Follow up appointments are usually required to assess the affected area and see how it is healing.
Once the oral surgeon has identified the problem, they will be better positioned to assign a course of treatment.
Book an appointment—call 020 8224 7562.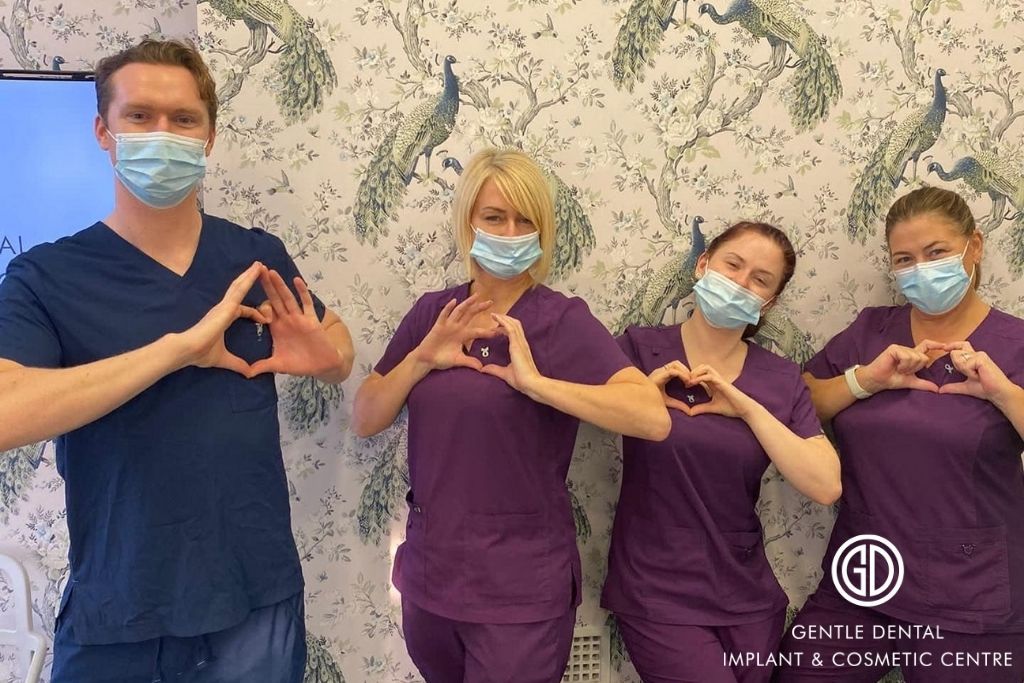 Get an interest-free loan in under 5 minutes
It only takes 2 minutes to apply and you'll get an answer immediately – applying for a loan has never been easier.
0% finance is available for many treatments up to £30,000. Credit decisions will be subject to individual circumstances. You must be over 18 and earn an income to apply.