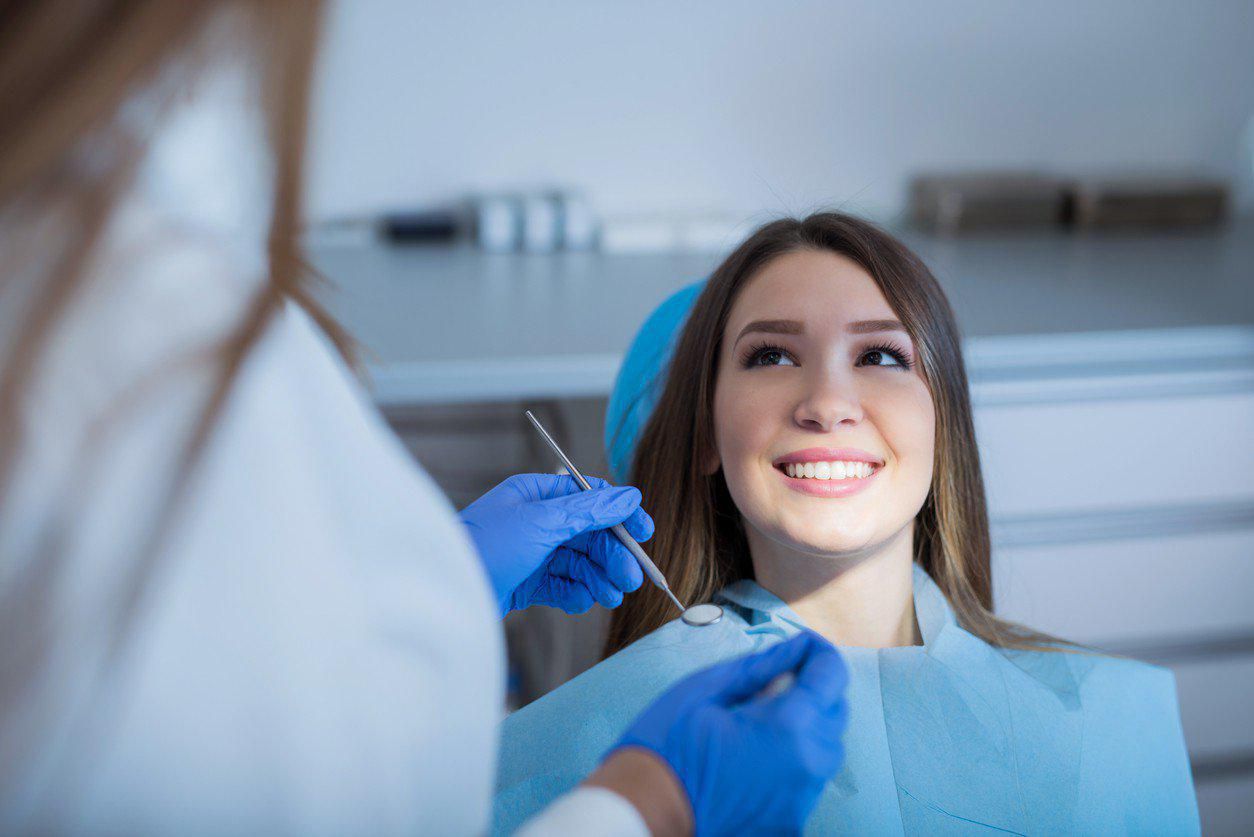 The Gentle Dental has 25 years of credible experience, earning us a reliable reputation in Hinchley Wood.
Don't suffer from an unbearable toothache in silence. New patients welcome.
Based in Hampton, we are a family-friendly surgery and offer quality treatments like dental implants – because when you lose a tooth, it's an emergency!
Patients from over Surrey and southwest London, including Hinchley Wood, choose our practice because we deliver highly trusted and quality care.
"Very pleasant and conveniently located for me. Ali is friendly and explains all dental treatments clearly and patiently. I highly recommend him and his team." – John S, Hinchley Wood.
Book an emergency appointment for the following:
Toothache and intolerable dental pain
Broken/chipped/cracked teeth
Failed fillings or crowns
Difficulties with braces or abscesses
Loose crowns
Damaged dentures
Oral injury caused by accidents (lost teeth)
Root canals
Gum or mouth inflammation (gum infections and diseases)
New patients welcome
You do not have to be an existing patient to use this service.
The Gentle Dental implant clinic receives countless patients from Hinchley Wood every year.
We are the go-to dental studio in the area because we deliver a certain standard of oral care that can be difficult to come by locally.
Committed to reinvesting in our staff and practice, we are well-known for providing solutions for missing teeth and orthodontic pain.
New and existing patients will have the luxury of having immediate access to our emergency appointments.
Become a new patient.
Lost a tooth? Get it treated straight away!
Losing a tooth due to decay, trauma, a sporting incident, or gum disease can be a frightening moment in anyone's life.
As well as being instantly shocking and worrying, missing teeth can cause many problems that can lead to infection and further tooth loss.
Our leading dentist, Dr Ali Rifai, knows all too well the negative consequences of leaving gaps in the mouth go untreated.
"I've met many patients, who had to undergo many procedures to get their oral condition back to a point that is suitable for supporting tooth replacement solutions like dental implants. This is because patients have lost their teeth for a reason, which is usually down to gum disease or decay. When continued to be left untreated these infections fester and damage the jawbone."
Replacing missing teeth with dental implants has become a popular alternative for uncomfortable and loose-fitting dentures.
Dental implants are incredibly strong and durable and designed to look and operate like a normal tooth.
Types of dental implants we provide:
Book an emergency appointment today, and our considerate and helpful dental staff will be able to arrange an urgent free consultation to meet with our tooth loss dentist.
What can you expect from our emergency dental service?
X-rays
Same day bookings
Experienced dental practitioners
Fast booking system
We accept patients from Hinchley Wood
Our practice in Hampton is recognised for providing high success rates and distinguished patient care and satisfaction level.
We accommodate many patients from Hinchley Wood (KT7 and KT10 postcodes), Thames Ditton, Esher and Seething Wells.
Our orthodontic treatments are accessible 24/7 for both children and adults.
Here at Gentle Dental, we are committed to ensuring all of our patients feel safe and comfortable with the treatments we provide.
Let us know here if you're a nervous patient.
Directions to East Molesey from Hinchley Wood:
The surgery is located within an eight-minute drive of Hinchley Wood using the A309.
Travelling to us by public transport from Hinchley Wood train station will take 25 minutes.
We are located less than five minutes walk from Hampton train station. View directions here.
Why do so many patients choose the Gentle Dental?
"All the team are extremely friendly and professional. The dental treatment is to the highest standard, up to date and with the latest technology. I would highly recommend The Gentle Dental Practice." Carol H, Hinchley Wood
We accept patients from Surrey and all locations in south-west London
Consistent 5* reviews from our patients
Award-winning reputation
Team of experienced and skilled dentists and orthodontists
We used advanced and modern technology that increases strength and durability and reduces appointment times
Gold Invisalign members
Book an appointment. Call 020 8224 7562.
---
We accept patients from across Surrey & southwest London for emergency appointments. Locations include Surbiton, Addlestone, Sutton, Claygate, Hinchley Wood, Teddington, Walton-on-Thames, Epsom, Chessington, Weybridge and Kingston.
You do not have to be an existing patient to use this service.