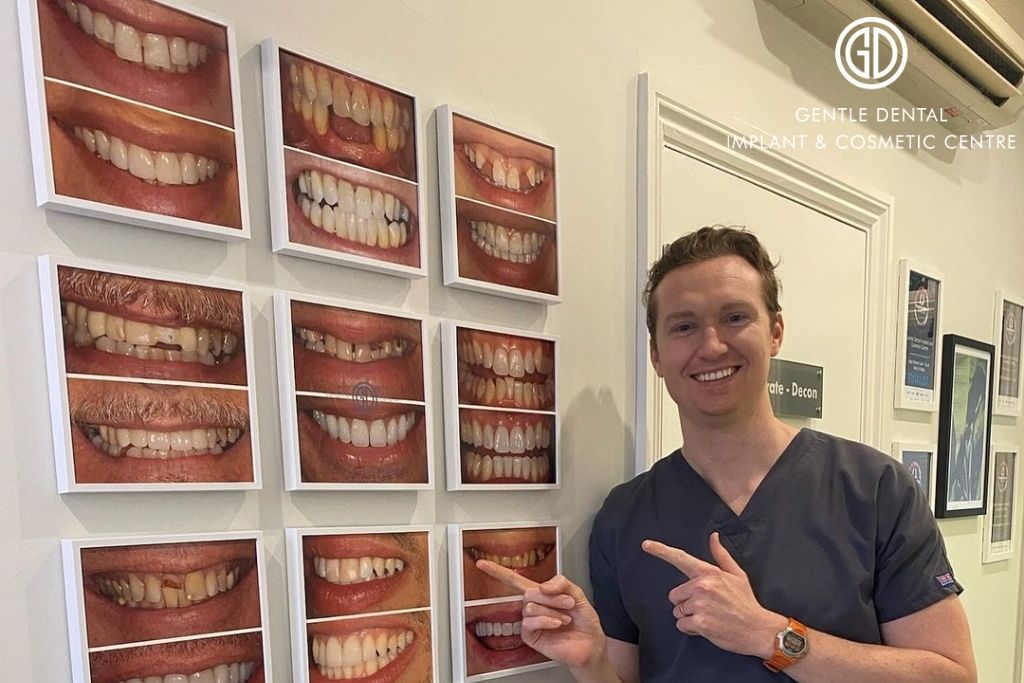 Dental Implant Success
25th August 2021
As restorative experts, we know of multiple options to replace missing teeth.
However, in our medical and professional opinion, we favour dental implants because they are the best replica of natural teeth available, promote bone growth and have a success rate of over 95%.
Not only this, but hundreds of our patients are thrilled with the outcome of their dental implants and credit the treatment as the best tooth-replacement option.
The dental implant difference
For over half a century, implant dentistry has evolved and provided effective means of replacing one tooth or a full arch of missing teeth.
Dental implants work better and are much different to traditional methods like bridges or dentures.
Instead of sitting directly on the gum line, implants are prosthetic teeth that are implanted into your jawbone with a titanium screw.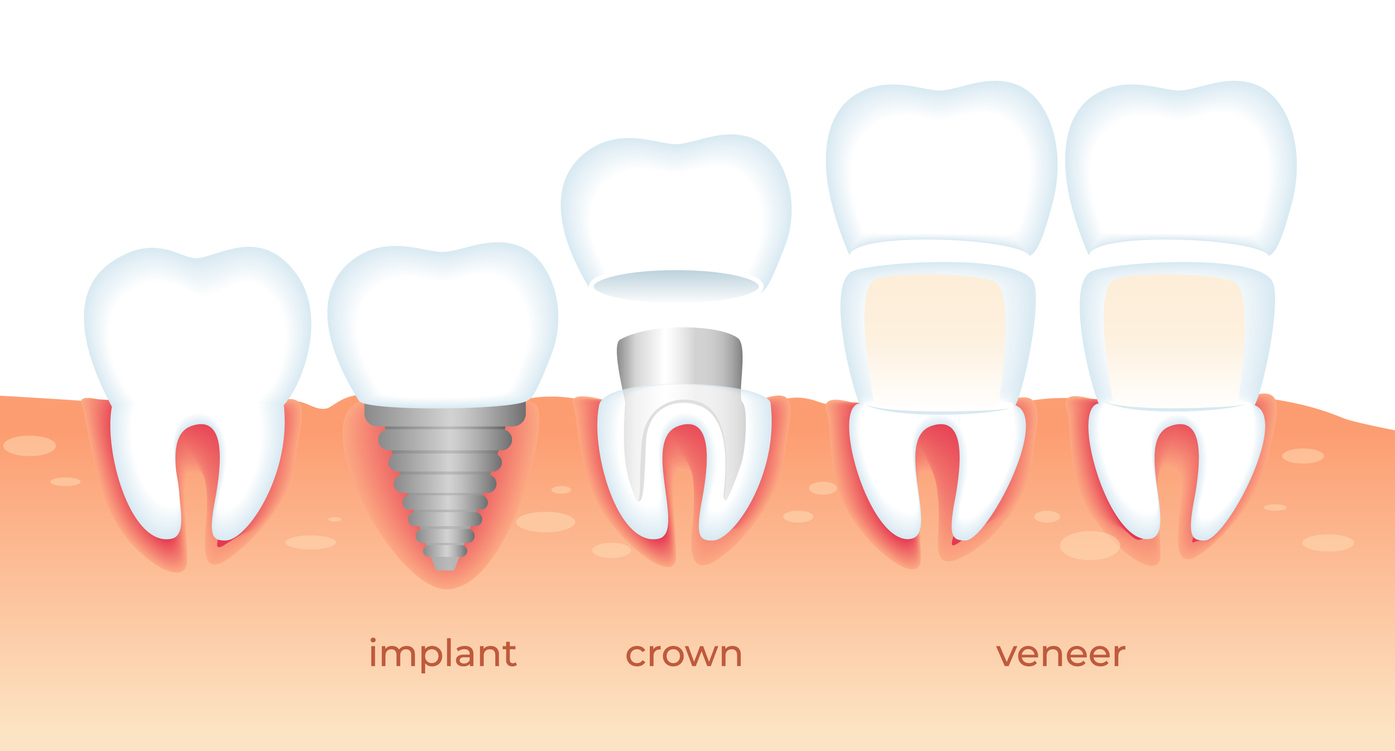 The implants then fuse to the surrounding jawbone and act as a reliable tooth root. This can then support a crown or a denture, which is fixed securely onto the top of the implant.
And with this restorative method, the implant's surgical placement in the jawbone makes all the difference.
Therefore, implants offer unrivalled advantages in comparison to other forms of restorative dentistry.
Dental implants avoid the following complications
Bone loss/premature ageing in the face
Irritated gums/ill-fitting prosthetic Teeth
Dietary restrictions
Speech impediments
Extra hygiene steps as seen with dentures.
Factors affecting dental implant success
Whilst being in use for the last half a century, dental implants are known for their excellent success rates.
However, there will still be factors that can cause their failure, and most of these tend to happen in the crucial healing phase, also referred to as osseointegration.
The following will need to be  taken into consideration to ensure the implant's success:
The skill and experience of your implant dentist
How often do you visit your dentist for checkups
How well you take care of your implants (daily hygiene)
Presence of infection within oral tissues
Quality of supporting bone
Smoking (smokers are not recommended for this treatment)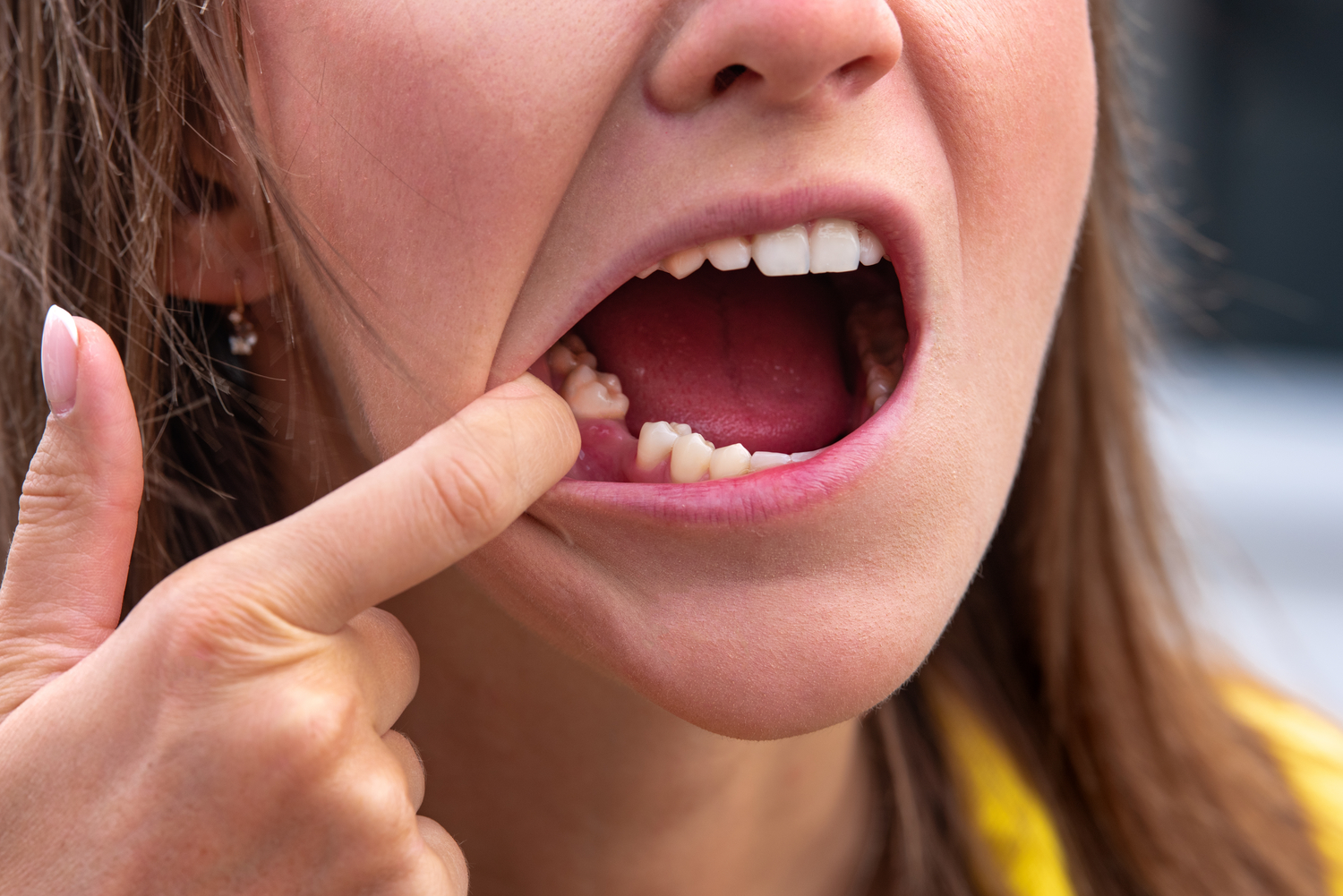 The first step to a successful implant
If you have a missing tooth, the scariest thing can be further tooth loss and reduction of bone in the jaw.
Therefore, you must treat missing teeth as soon as possible.
The first step to receiving this treatment is finding and trusting a qualified and highly-rated dentist.
Our dentists like Dr Ali Rifai have many years of experience and certification in implant dentistry – plus, we offer the latest implant technology.
Our dedicated implant clinic mostly specialises in tooth restorations, which means we have invested incredibly in the latest materials, techniques, further education and equipment that can make your implants as successful as possible.
We have our own success rate of 98.2%.
Studies on the implant success and failure rates:
From a total of 196 patients planned, 185 patients with 271 implants were restored with abutments and fulfilled the follow-up inclusion criteria. Three implant failures were recorded, resulting in a cumulative survival rate of 98.6%. More. 
Out of 5200 patients, 2800 were males and 2400 were females. Maximum implant failures (55) were seen in the age group above 60 years of age (males – 550, females –700). Age group <40 years (males – 750, females – 550) showed 20 failed implants. More.
Back to Blog